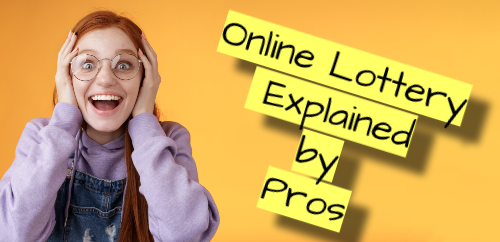 In today's digital age, playing the lottery has become more convenient and accessible than ever. You can now participate in lotteries from around the world with just a few clicks, all from the comfort of your own home. This comprehensive guide will walk you through the process of playing the lottery online, providing you with all the information you need to get...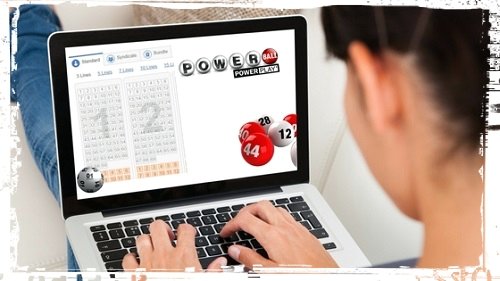 You're lazy, or you live in a country that's not the US – hey, we're not judging! Everybody loves buying things online, and we're not an exception. If you could get lottery tickets from the bed and while in your pajamas why wouldn't you? The possibility seems to be even more attractive when massive lotteries like Powerball are concerned. Playing the US Powerball online has become...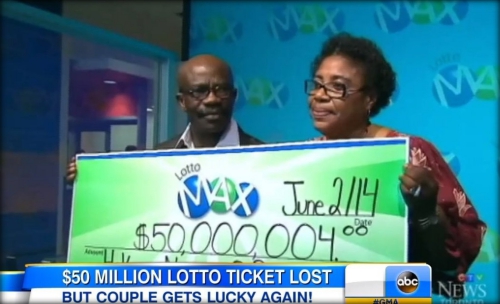 It's no secret the lottery has  been around longer than any of us. However, I'm quite sure a lot of you have been here before the introduction of the online lottery. It made playing the lottery a lot easier. Successful players are playing the lottery online, and that's a fact. Basically, there's no reason to play the lottery conventionally, going down the street to the local...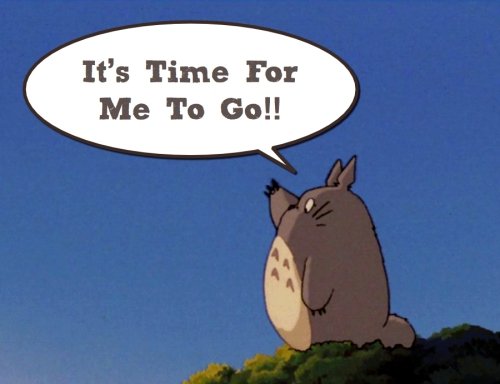 You probably didn't expect to hear this from me, but it's a fact that I quit playing the lottery. Yes, I quit playing the conventional lottery. Some of my friends have made a few good arguments why the online lottery is not THE Lottery. However, I've also made my share of arguments and I intend to stick to them. I know many of you have gone through the same struggle. I'm 100%...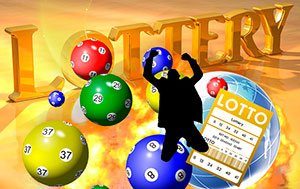 Over the past 20 years a lot of things have changed. The advent of technology brought new convenient ways of doing business, having fun and most importantly to us playing the lottery online. It's easy, safe, and reliable, and you don't even have to leave your home to buy tickets, check results and claim your valuable prizes. If you've ever thought of giving it a try you're at the...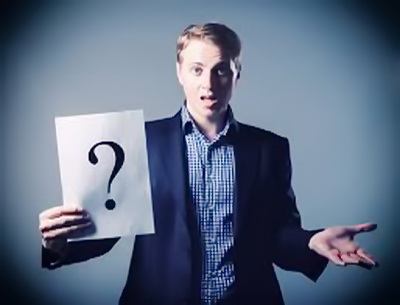 Online lottery agents are the best thing that's happened to lottery in general. People from all over the world can take part in virtually any lottery with no regards to their geographical reference. Lottery players can play the lottery from the comfort of their homes. I myself use the services of lottery agents. Since I got introduced to online lottery I haven't bought a single ticket for...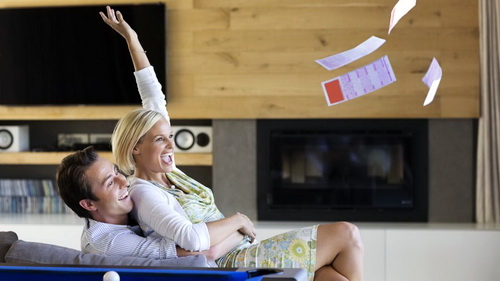 It's totally OK to give any lottery a try. A simple attempt will give you a clear picture if that's the activity that makes you happy and if you're having fun playing it. However, before you indulge in playing the lottery online or locally with a more dedicated approach you should ask yourself several questions. The bottom line is you're either going to be more motivated to do play it...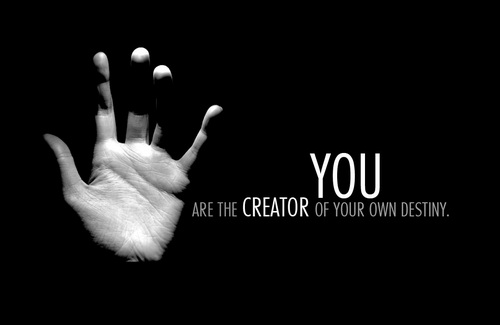 The Internet Brings the Retail Lottery Shop to Your Home I know people who didn't start playing the lottery because they were just too lazy to go out and buy lottery tickets. With the advent of internet technology lottery players are able to play the lottery in an environment never seen before. Lottery players can play the lottery online. They can buy lottery tickets and check the draw...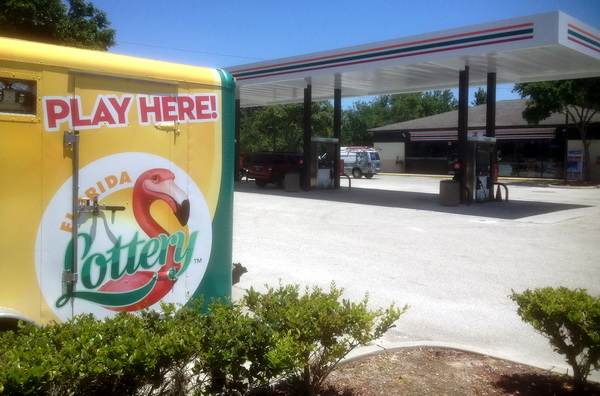 Florida Lottery May Go Online! Those of you who always wanted to play the lottery while you surf the sandy beaches in Florida, well, here's some good news – playing the lottery in Florida may become a lot easier! If the bill filed by Sen. Gwen Margolis, D-Coconut Grove, passes, Florida lottery will become the eight state to sell lottery tickets online. Currently, lottery lovers can...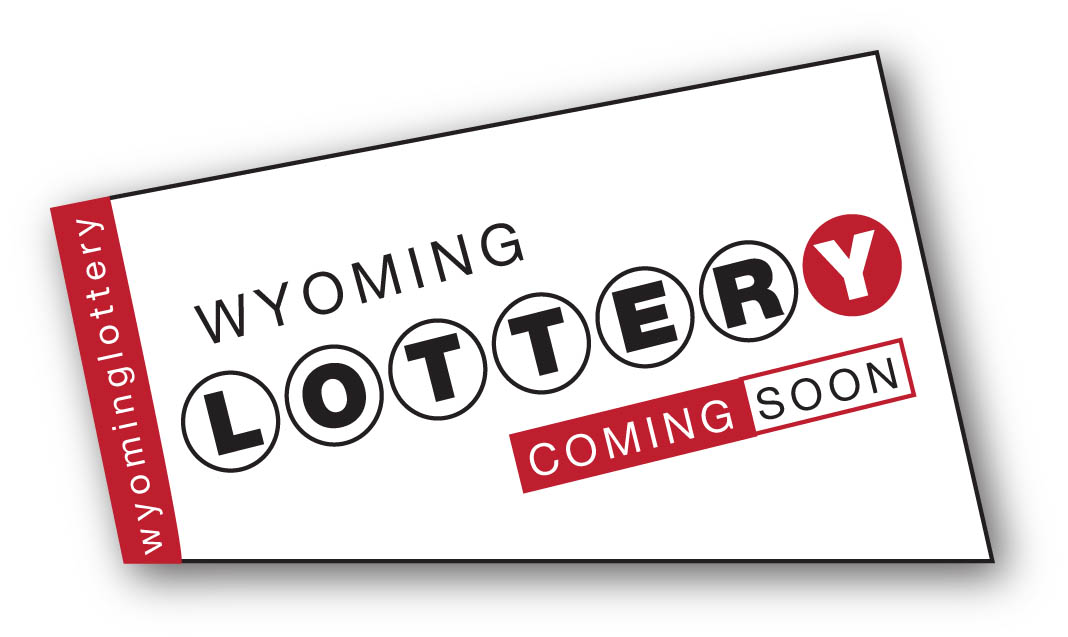 Nationwide, US lotteries function by following a set of strict rules and all of them are run by the authorities, which means that the state has a monopoly over these games of luck. Wyoming residents are still deprived of a chance to play their favorite game within state borders, and that's why they frequently cross them to Colorado to purchase tickets. This leads to a lot of money being lost...
Last updated on January 20, 2014 by
Ben Imler