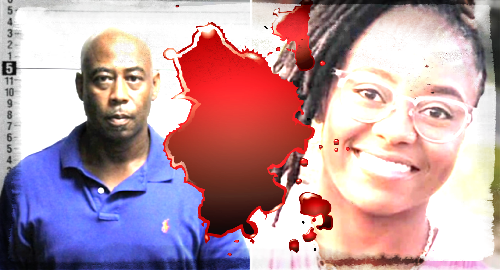 The curse of the lottery winner – is that even a real thing? If you've done some research and you've followed the stories of lottery millionaires, you know that it's a real thing. Some end up bankrupt, some end up dead, and others lose all of their loved ones. The sudden influx of millions has the power to build you up but also to break you down. Through time, we've...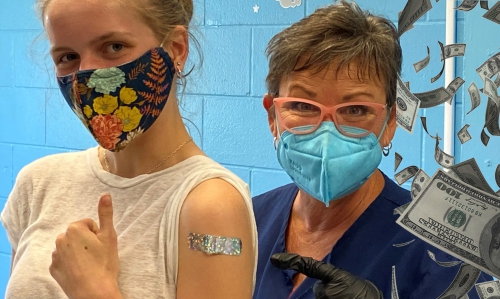 A number of countries made headlines some time ago by announcing Covid-19 vaccination lotteries. The attempt to stimulate people to get the shot obviously worked and millions of people decided to try their luck. So, what happened with these games? Are there actual winners? Has the vaccination lotto changed their lives? We're here to follow up and find out what the outcome of these...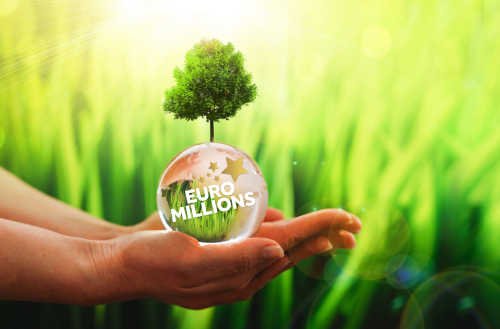 What would you do if you won the lottery? Will you travel the world? Pay all your debt? Start a business? Buy a yacht and marry a supermodel? Many people have done all those things and you wouldn't be alone in choosing them. But one person with a cause has chosen a completely different journey. Here's the story of the EuroMillions jackpot winner who decided to dedicate all of his money...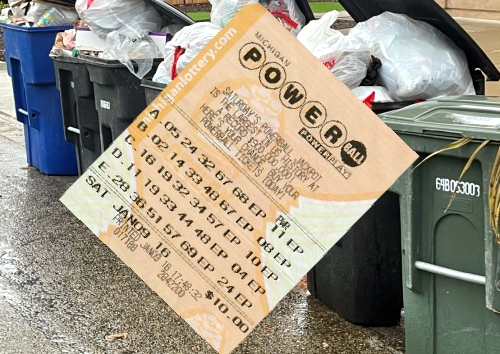 Stories about careless lottery winners are easy to find. Some, however, surpass expectations and almost entirely defy common sense. Today, we're about to look at several such stories. Hold on to your hats, we're about to go on a wild ride of negligence bound to have severe consequences. Imagine playing the lottery diligently year after year. You always use the same numbers, buying a...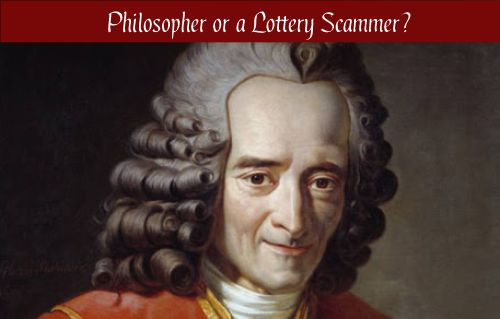 A prolific writer and philosopher whose mind saw things ahead of his time, Voltaire is also known for a couple of less reputable endeavors. Few people know that he was a spy for the French government and became incredibly wealthy by rigging the lottery. Voltaire and the Lottery: Falsification in the Making In 1729, Voltaire came up with a plan to change his fortune by exploiting...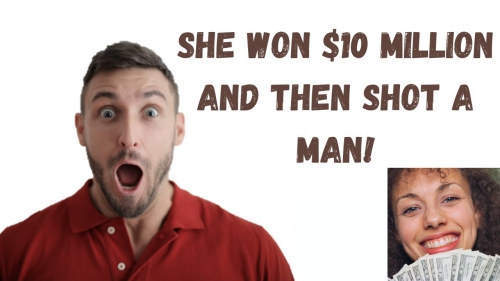 Most people imagine that winning the lottery would be the best thing to ever occur in their lives. Unfortunately, reality can often be a lot grimmer than our wildest imagination, and the Tonda Dickerson story stands as evidence of the claim. If you're looking for real horror stories, you're in for a ride. So, buckle up and prepare to be gagged by just how incredibly outrageous this one...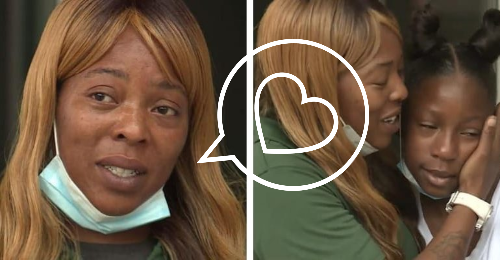 Some of the people who face the hardest struggles in life are those endowed with the biggest hearts. Shetara Sims is one such person. Her story is so incredibly touching that it deserves to reach everyone. And we promise – the things that Shetara Sims did are going to melt your heart a little bit and restore your faith in the decency of the human race. Using Your Good Fortune to...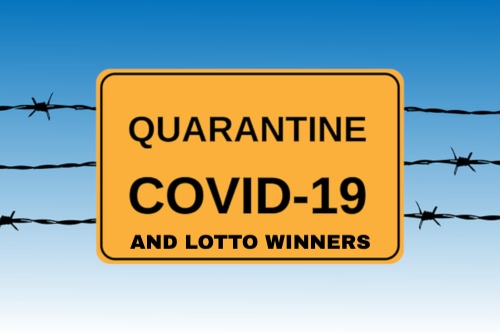 Bad events, especially when they affect millions, bring out either the best or the worst in people. COVID-19 has been one such disaster, and so far, it has contributed to numerous acts of kindness. Now that you know what corona is and how it acts, it's time to check in on how wealthier people are doing during the pandemic. And while some celebrities have managed to make complete fools of...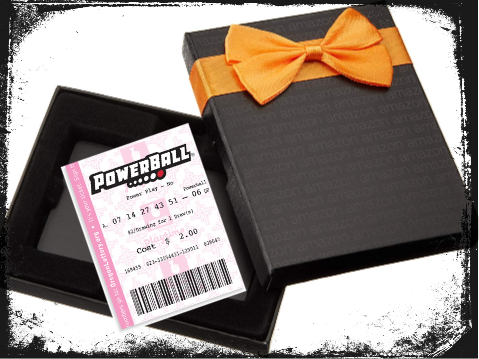 How do you imagine coming in possession of a winning lottery ticket? Most people will go to a nearby retail venue and get a ticket on their own. Did you know, however, that gifted tickets have resulted in big prizes on several occasions? Such stories of lottery ticket winning show us one crucial thing – you don't need a strategy, and you don't even need to be an avid lottery...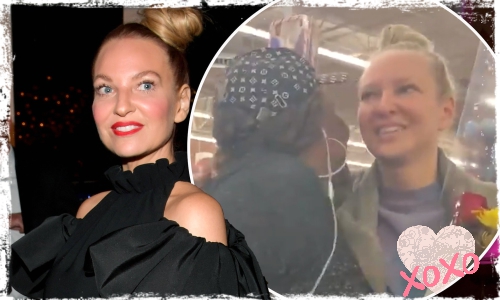 It's the season of giving, and many colorful examples of altruism can be shared from around the world. Apart from being quite touching, however, today's story is also a bit of fun. The celebrity factor and the unexpected turn of events both contribute to a holiday fairytale worth sharing with the world. Sia: The Fake Lottery Winner If you're a fan of contemporary pop music,...