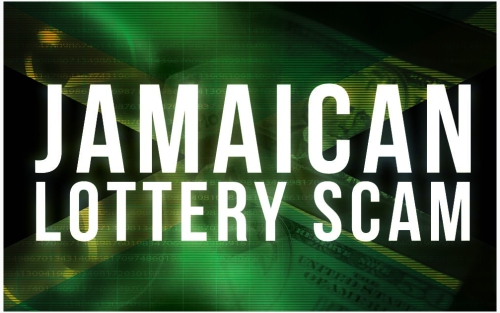 One of the biggest stories in lottery scamming that has sent shockwaves across the USA in recent months has been the rise of scammers from Jamaica. There has been a sharp increase in the numbers of innocent people - often senior citizens, who have been targeted by specific groups of criminals who hail from the country and have tried to extort money. Here, we investigate the rise of...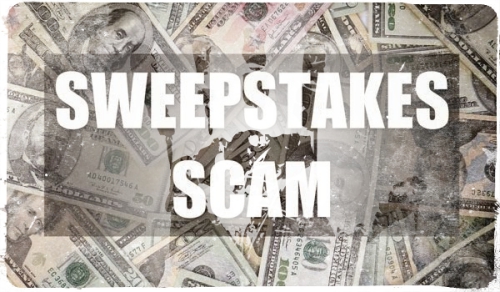 Winning the lottery becomes a dream that, for some, must be achieved at all costs. Some players will enter anything and everything if they think it will win them a big paycheck at the end of it. Unfortunately, for every great game out there that is safe, secure and easy to play, there are some scam games out there or people who are out to con money out of people who really feel they...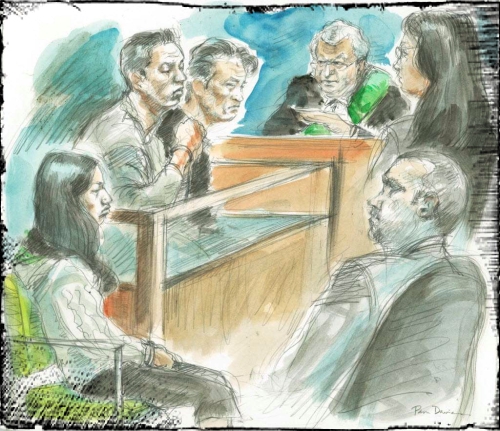 Many people will try their hand at literally anything to get a lottery win. Most people's attempts will be above board, whether it's simply entering lots of syndicates, or purchasing multiple tickets. However, some people - and indeed some whole families are not content with that. In a story that first broke some seven years ago, we investigate the crimes of one particular family...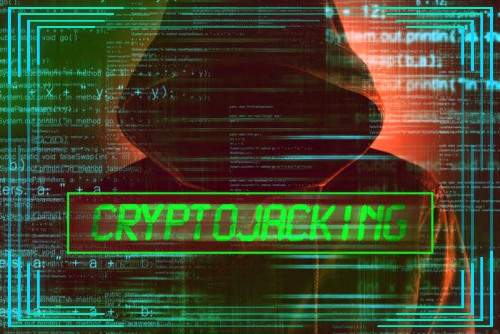 Cyber criminals whose main motivation is making more financial gains are always on the lookout for new ways to refine their techniques and make more money. Constantly motivated to find loopholes and forge new tricks to con people out of their confidential details and cash, here we look at the growing problem of the cybercriminal lottery, cryptomining. The Cryptomining Cash...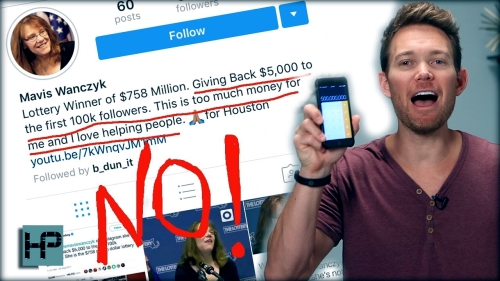 Were you wondering about the latest lottery scams? We're glad that you've asked! In recent times, scammers are becoming more creative than ever. Their new endeavors are probably prompted by the fact that the number of people falling for traditional lotto scams goes down all the time (thank God for that!). So, now that Powerball and EuroMillions scams are no longer doing the trick,...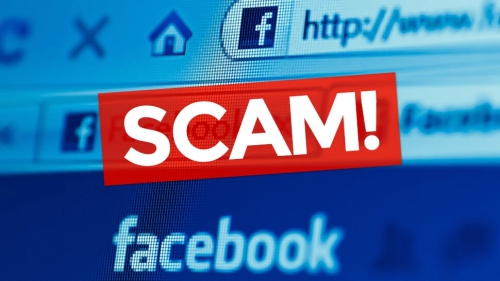 Have you heard about the so-called Facebook Lottery 2017 or the International Facebook Lottery? Same thing, different names. The big question remains – is this something legitimate you should be testing out today or should you stay away from it? We're putting our detective hats on today to find the answer for you. Facebook Lottery 2017: Does This Thing Really Exist? Many...
Do you want to win big money quick? Don't we all wish of the same? Unfortunately, many nefarious individuals are making good use of this desire. Lottery scams abounded in 2017, showing two things – A. people are gullible and B. there will always be someone to take advantage of their gullibility. A number of lottery scams became popular in 2017. If you are one of the people...
Last updated on December 3, 2017 by
Ben Imler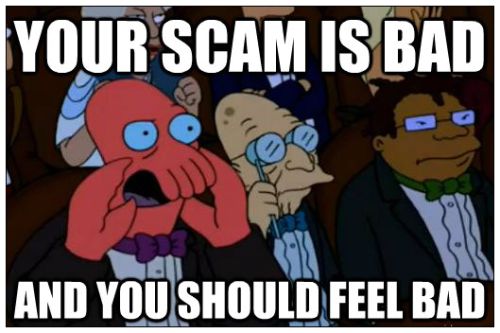 With the introduction of the internet, lottery players got a lot more diversity in terms of what lotteries they can play. All of a sudden, your location became irrelevant. However, the online world became a breeding place for online lottery scams as well. Believe it or not, thousands of scammers prey on naive, yet very eager lottery players. There isn't a guide that will help you spot...
Last updated on February 12, 2019 by
Joe Knapp
I've never had any issues playing the lottery online. I noticed that a lot of online lottery players are concerned with the security of their credit cards or other means of funding their online lottery play. To be honest, I totally understand these fellow lottery players. After all, some people find it difficult to trust people who they have never seen before. It's difficult to put a...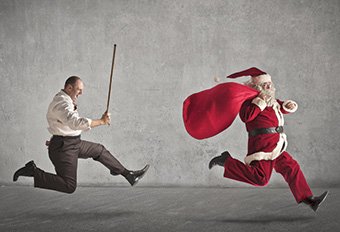 You know when I think of lottery scammers, I imagine a world full of zombies, ever ready to bite the crap out of you – don't tell me you haven't imagined them that way. In the world of lottery, scammers are like zombies, but instead of your flesh and blood, they want your life. Well, it's somewhat the same thing, but just imagine that you work years to make a fortune and suddenly a...