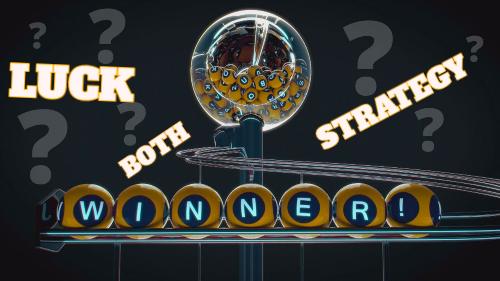 Is winning the lottery strategic or based on pure luck? That is the question! So many mathematicians, statisticians, and everyday lotto enthusiasts have tried to find the answer. Their conclusions, however, are somewhat contradictory. If we take a look at some of the most prominent and some of the most incredible lottery wins, we will have to blame luck for them. In some...
Last updated on December 5, 2019 by
Joe Knapp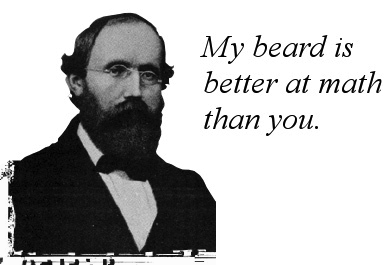 Lottery mathematics is an incredibly complicated thing. You need at least a master's degree to conceptualize a formula capable of increasing your chances of success. Or maybe you think that finding such a formula isn't possible at all? Several people already have managed to prove you wrong. These are the stories of the amazing individuals that discovered a lottery prediction...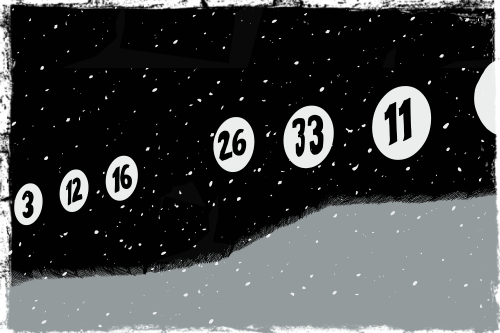 Do you have a specific strategy you use when playing the lottery? Has it changed at all in all the time you've been playing? Sometimes, players won't change their numbers or use try any different approaches when it comes to playing for fear of jinxing a system and worrying that the numbers they once played might then suddenly come good. It's sometimes worth considering how big...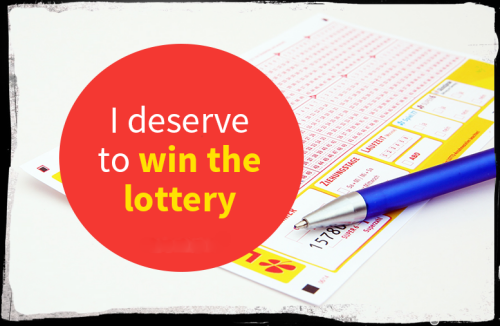 How many of us can honestly say that we believe we'll win the lottery? We think we have a small chance every time we put a ticket on, but the reality is that we may never win, or if we do it'll only be a very small amount. Can the power of positive thought lend a hand and lead you on the road to riches? Here we explore the idea of lottery affirmations and how they could work for you in...
I've been asked many times by lottery players just like me, what are the things they should do to win the lottery. Because I'm courteous I usually provide them with a concise and truthful answer. However, I'd rather tell them the things they should stop doing to get back on track. I'm not Nostradamus, nor am I any kind of psychic. I tend to apply scientific approach, strategies...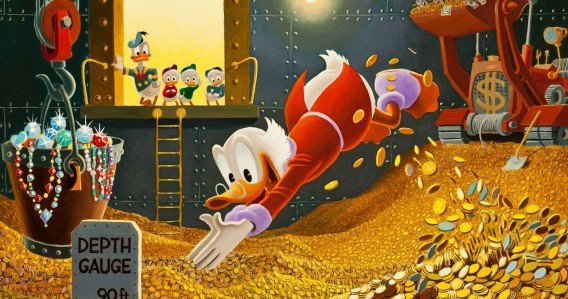 There are certain steps that lottery players must take if they really want to win the lottery. By taking each of these steps you will incrementally increase your odds of winning the lottery. Without being aware of it you will turn into a better lottery player, the kind of player that deserves to be a jackpot winner. Consistency – You Must Not Miss a Single Lottery Draw It's...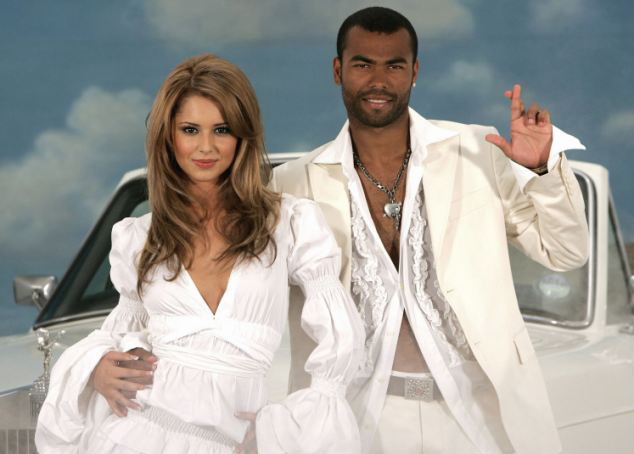 If you're reading you're probably striving to win the lottery and you're in love. The connection between these two is difficult to grasp, especially if you're a passionate lottery player. However, think again. How many times have you been in a situation where love was that little push you needed to overcome any obstacle and fulfill your cause? Love conquers all is what they say. To me,...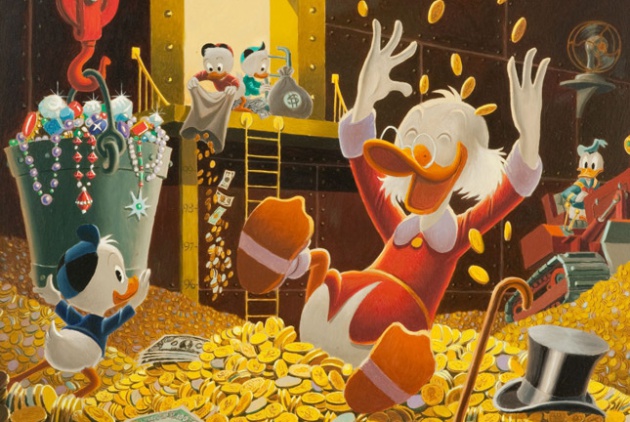 We live in an age where time is more valuable than money. Tackling this issue becomes more and more necessary as every day goes by. I tried to devise a small list which includes various ways to win more money playing the lottery while you playing less. You will have more time, you'll save some money and you'll win more lottery prizes. It's rather simple in fact. I just took a step back to...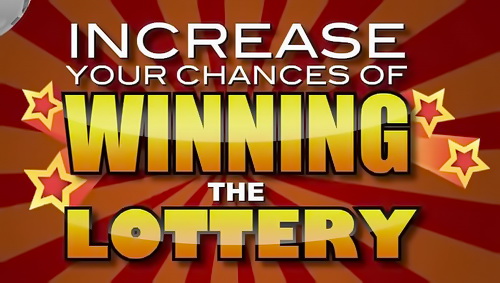 1. Prioritize Numbers That Come Up More Frequently Several years ago this could be a struggle to complete since the required information was not easily accessible. Today, with the advent of computer technology and the World Wide Web you can access past draws on virtually any lottery around the globe. You may have to do this manually going through the past draws and identify the frequent...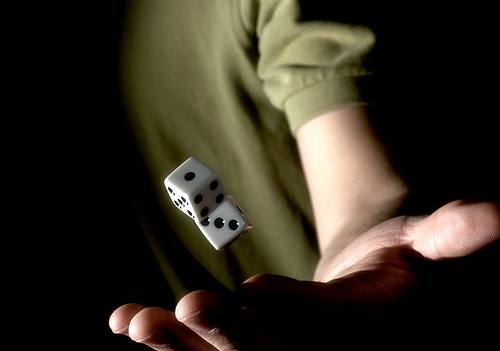 Playing the Lottery is a Marathon – Not a Sprint Almost 99% of the winners of a huge lottery prize have been buying lottery tickets for quite a long time before they got what they wanted, the colossal jackpot. Sure you can go out and buy your own lottery ticket, but chances are you won't win a single cent or penny. And you thought it's easy? There are various factors that can...