Good News! Florida Lottery May Go Online! A Distant Dream About To Become a Reality! Any Takers?!
Last updated on June 24, 2015 by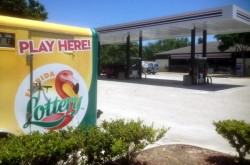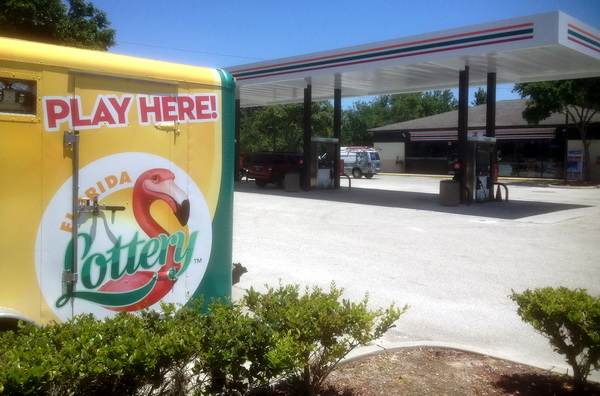 Florida Lottery May Go Online!
Those of you who always wanted to play the lottery while you surf the sandy beaches in Florida, well, here's some good news – playing the lottery in Florida may become a lot easier! If the bill filed by Sen. Gwen Margolis, D-Coconut Grove, passes, Florida lottery will become the eight state to sell lottery tickets online. Currently, lottery lovers can only purchase lottery tickets at convenient stores and kiosks, but after the bill, they'll be able to buy them from anywhere! Isn't that a relief?!
According to Margolis the lottery is,
"one of the biggest fundraisers we have. This way, anybody who wants to buy them can buy them. Expand that instead of having big problems with major gaming in the community."
As stated by Margolis, added revenue from Florida lottery online would be worth more and would far outweigh any new revenue that the state would acquire if they bring a resort casino to South Florida. That makes sense because they're more people playing the lottery than those playing poker in casinos! Nevertheless, as part of the forthcoming gambling compact negotiations with the Seminole tribe, the Las Vegas Sands Corp. has petitioned comprehensively in Tallahassee to bring a casino to Florida.
In 1988, the lottery started two years after voters passed a constitutional amendment. Since it started, the state has managed to raise $27 billion for education, with most of that going to a trust fund to be divided up by the Florida legislature. Having said that, the new bill, which will supposedly allow Florida lottery to go online, does not specify how players will purchase tickets online. Aside from the boilerplate, the one page long bill simply says that the Florida Lottery
"have the authority to create a program that allows a person who is 18 years of age or older to make an online purchase of a Florida lottery ticket. The department may adopt rules to administer the program."
While Brian Kongsvik, the helpline director of the Florida Council on Compulsive Gambling, is worried about the effect of gambling by stating that,
"With any online gambling, and the potential to use a line of credit, it loses that physical pulling money out of pocket",
Margolis denies the fact that online lottery would have any great effect on gambling addicts. Margolis stated,
"They like to sit at the table. They like the social part of it. In theory, there is no doubt about it that some individuals that have a gambling problem, or the potential to develop one, could use credit lines to gamble more than they normally would."
You May Like