4 Motivations That Drive People to Play the Lottery Online
Last updated on December 7, 2015 by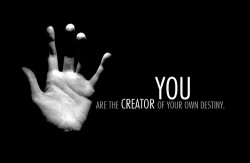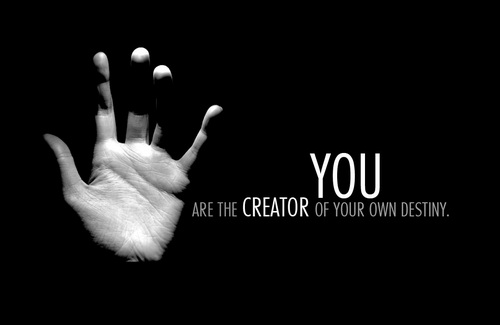 The Internet Brings the Retail Lottery Shop to Your Home
I know people who didn't start playing the lottery because they were just too lazy to go out and buy lottery tickets. With the advent of internet technology lottery players are able to play the lottery in an environment never seen before. Lottery players can play the lottery online. They can buy lottery tickets and check the draw results in a blink of an eye. If you've asked a lottery player 30 years ago if they'd want to buy lottery tickets from the comfort of their home they'd laugh at you. Even they couldn't devise it better than it is now. Now the same people who were too lazy, don't have any excuses. All you need to have is a credit card or other valid payment method and a selection of numbers. Yes, it's that easy.
Play the Lottery Online – An Easy, Convenient Way to Win the Lottery
Playing the lottery online is not just easy because you can buy tickets from your home. There are other benefits that motivate lottery players to keep playing the lottery online. For example, you don't need to take note of the winning number combinations. The online lottery shops keep this information stored. Any player can access it whenever needed. This is very useful when a player is coming up with his/her number combinations. Lottery players can buy tickets for several draws ahead. It may not seem like a thing that would make a person start playing the lottery online, but wait until you tell them that it would take only few minutes to set up an account and buy the tickets for a whole month. And they have the opportunity to win the huge jackpot. The mouthwatering jackpot is only but a reason to start playing the lottery, playing the lottery online is just a relief, a convenience that was nonexistent before.
Access to the Biggest Jackpots in the World – No Geographical Limitations
In the past if a lottery player wanted to take part in a lottery across the world, it would be just that, a wish. Today the majority of lottery players in general is playing the lottery online. Not only you can buy lottery tickets online, but you can buy tickets for virtually any lottery in the world. It doesn't matter if you're located in the US and you want to get a taste of a Swiss or German Lotto. You can do it. Or other way around, if you live in Africa or in Europe and you want to become eligible for the humongous US Lottery Jackpots that's possible too. This is certainly a motivation to play the lottery online. Guess what? You don't need to move a foot away from your home, even from your comfortable chair too. Currently I take part in several lotteries. I buy 2-3 tickets for a lottery that has a huge jackpot. The rest of the tickets I buy are usually for lotteries that offer me greater chances of winning any prize. In a way I have a portfolio which rarely disappoints me. Imagine if I had to travel around the world just to buy these tickets. I wouldn't be able to survive with all transportation costs.
Before I started to play the lottery online I had to satisfy myself with the national lottery only. Today I have the pleasure and satisfaction to play any lottery in the world or several of them at a time.
The Opportunity to Win a Life Changing Amount of Money from the Comfort of Your Home
It's like a segment of a Hollywood movie. You're sitting in front of your computer, checking your mail, checking the results of the last lottery draw. Voila! You just won the Jackpot. Well, today it's a reality for some people, for people who play the lottery online. Winning the jackpot can truly change one's life. Every prize that has 6 digits or more is worth going for. After all, that's why we all play the lottery. If I win the jackpot I'm retiring. That's it. No more 9 to 5. I may not go for the limousines and expensive champagne, but I have my own way of spoiling myself. When I buy a ticket online I already know how I'm going to spend the money if I win the jackpot. I'm sure you know too. Isn't that a motivation? Isn't that a good enough reason to play the lottery online? Oh, boy, it sure is.
The lottery hasn't changed at all; it's the way we play it that's changed. The prizes and jackpots increased and became a whole lot more appealing. A lot of lotteries changed to reduce the jackpots and share the prize among the other secondary prizes. I personally want to target these lotteries. I couldn't have done this before online lottery became a thing.
So go ahead. Play the lottery online and you'll realize what you have been missing all this time. It's easy, fast and it's cheaper. Start playing the lottery online and maybe you too can become a multimillionaire.
You May Like