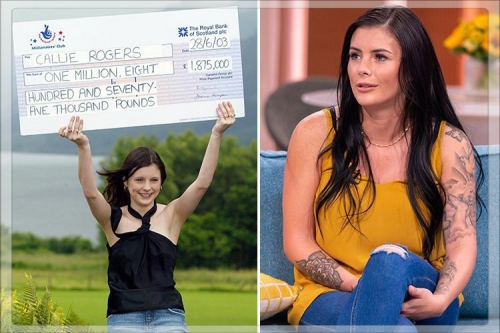 Stories of people who win a fortune and then lose it all are quite common if you read lottery news sites often enough. Often, the...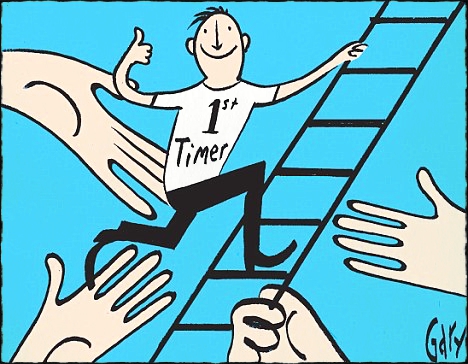 Joining a lottery syndicate can be a great thing to do. It means you get to club together with your friends, family or co-workers...
Last updated on September 19, 2018 by
Joe Knapp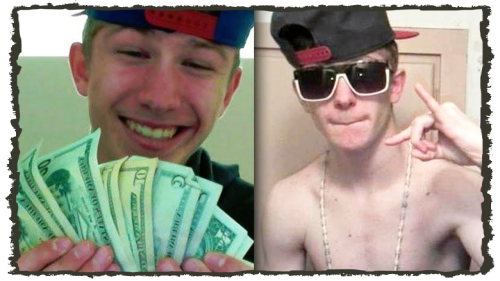 Just in the last several weeks, a Mega Millions lottery drawing resulted in a single ticket that won $522 million. The prize was...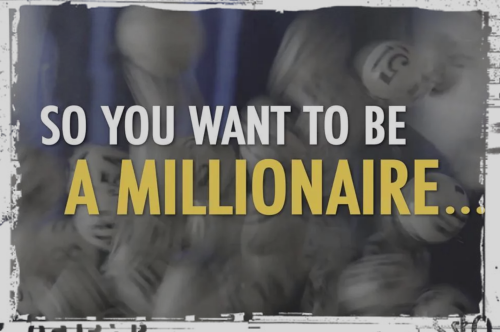 Sixth sense - some people claim they have it and can predict events before they happen! Others don't believe in such things but...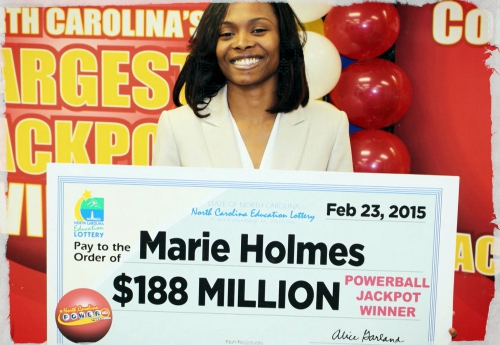 Putting your lottery winnings to good use - that's what many people who make a big lottery win say they'll do. Whether it's...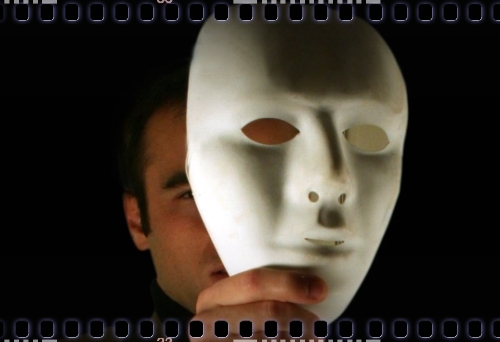 For the most part, when a family strikes a big win on the lottery everyone is happy for them - after all, they may stand to gain a...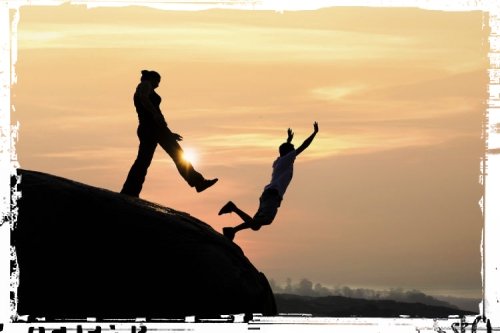 Whilst many people win the lottery and use their money to enrich the lives of their friends and families, some people must think...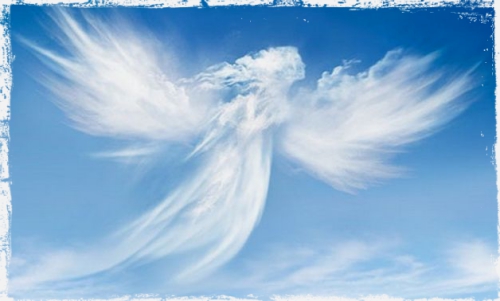 We all have dreams about the things we'd do if we won a huge amount of money on the lottery. For some, it's all about making...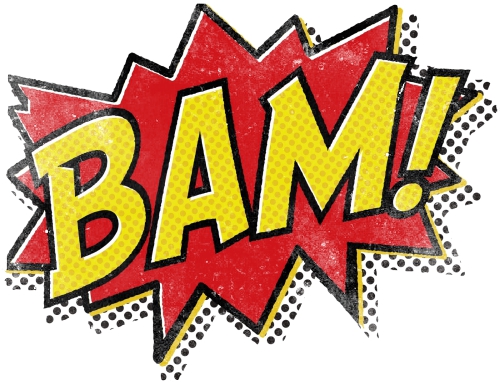 What's the first thing you would do if you won the lottery? Buy a new house? See your friends and family went for nothing? Then...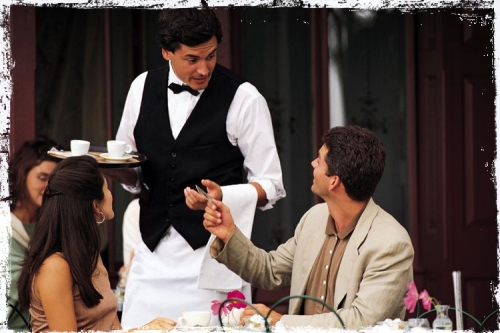 Most people have to go out to a store and buy a lottery ticket if they want any chance of winning a big cash prize. For some,...