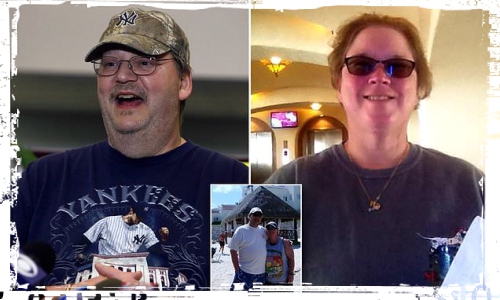 Do you need to have your faith in humanity restored? If so, you should acquaint yourself with Mike Weirsky's story. The man who won...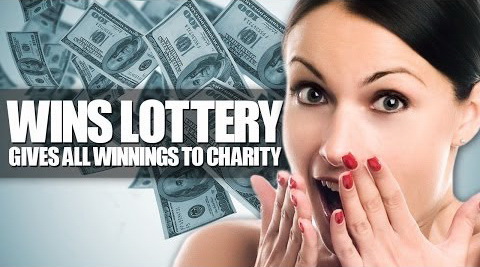 What would you do if you ever win the lottery jackpot? Get yourself a car? Some plastic surgery? Travel the world or start your own...
Last updated on January 14, 2019 by
Joe Knapp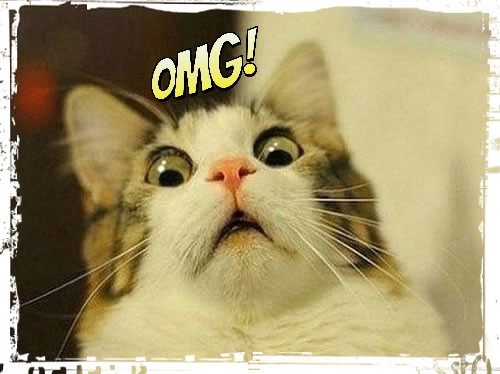 Imagine the following scenario – there's a massive jackpot in the next lottery drawing. So you do what everybody else would....
Last updated on December 24, 2018 by
Ben Imler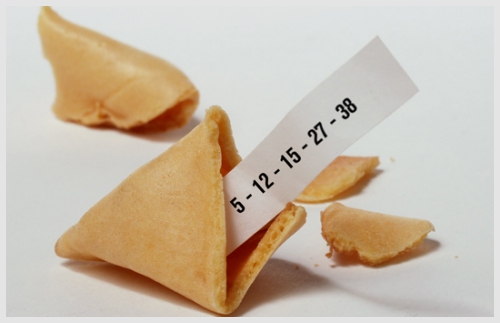 Everyone loves a good 'how to win the lottery' story, that offers tips on ways you can strike it rich without trying. Here's...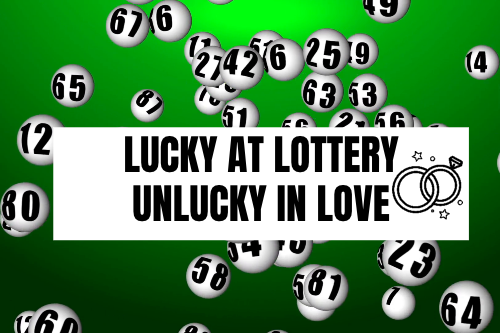 It's a dream come true, you and your partner buy a lottery ticket, in the vain hope you might win a fortune that will make your...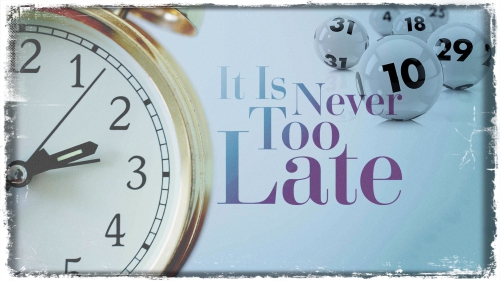 We all like to dream that we'll win the lottery someday, and we put on our lottery tickets with the same numbers in the hope that...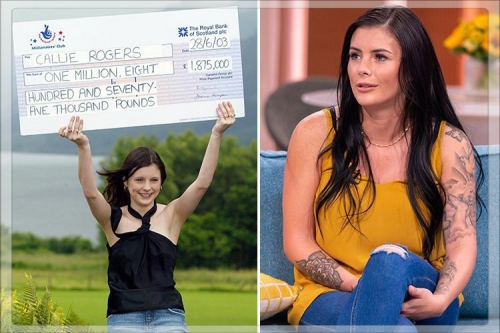 Stories of people who win a fortune and then lose it all are quite common if you read lottery news sites often enough. Often, the...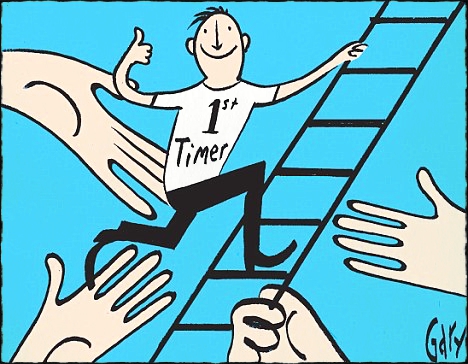 Joining a lottery syndicate can be a great thing to do. It means you get to club together with your friends, family or co-workers...
Last updated on September 19, 2018 by
Joe Knapp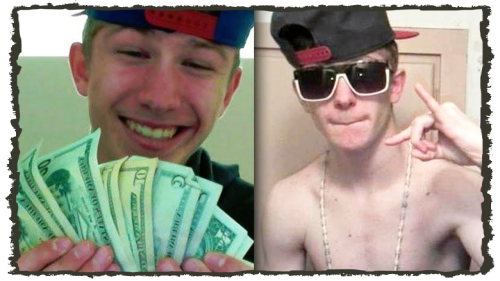 Just in the last several weeks, a Mega Millions lottery drawing resulted in a single ticket that won $522 million. The prize was...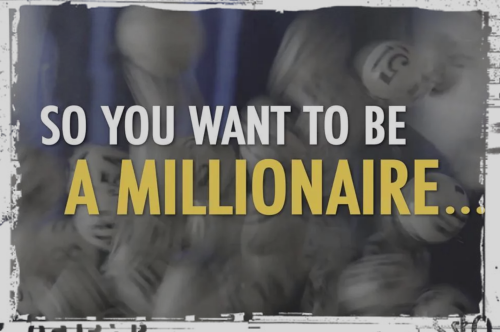 Sixth sense - some people claim they have it and can predict events before they happen! Others don't believe in such things but...