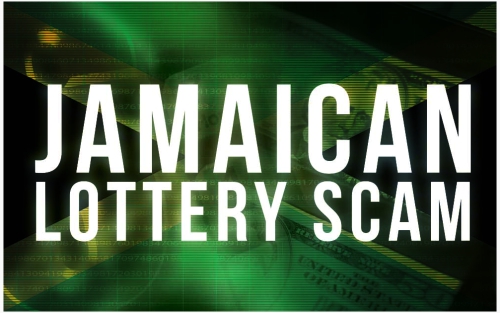 One of the biggest stories in lottery scamming that has sent shockwaves across the USA in recent months has been the rise of...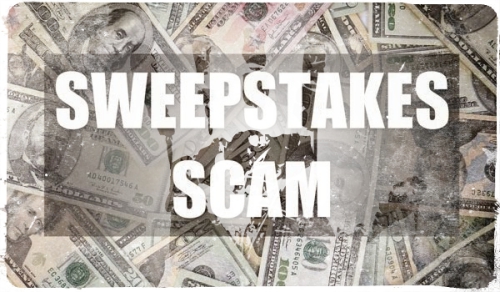 Winning the lottery becomes a dream that, for some, must be achieved at all costs. Some players will enter anything and everything...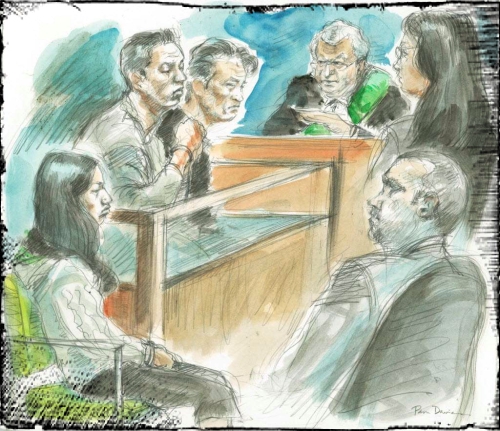 Many people will try their hand at literally anything to get a lottery win. Most people's attempts will be above board, whether...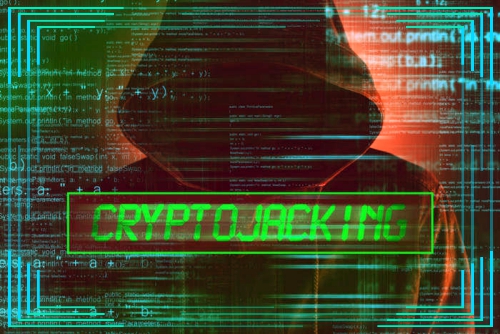 Cyber criminals whose main motivation is making more financial gains are always on the lookout for new ways to refine their...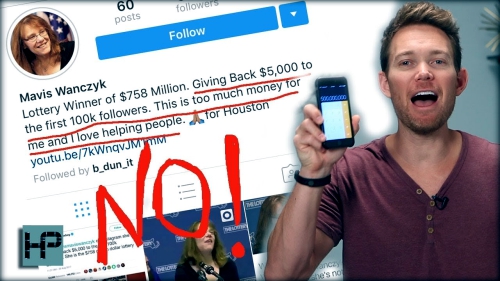 Were you wondering about the latest lottery scams? We're glad that you've asked! In recent times, scammers are becoming more...
Last updated on February 5, 2018 by
Joe Knapp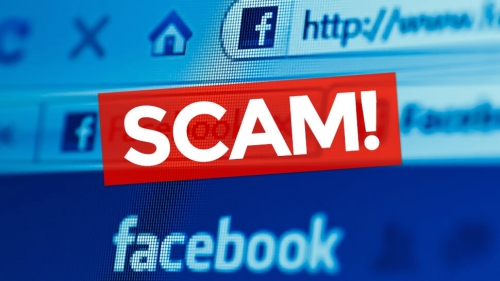 Have you heard about the so-called Facebook Lottery 2017 or the International Facebook Lottery? Same thing, different names. The...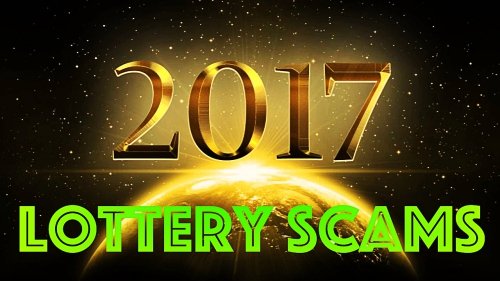 Do you want to win big money quick? Don't we all wish of the same? Unfortunately, many nefarious individuals are making good use...
Last updated on December 3, 2017 by
Ben Imler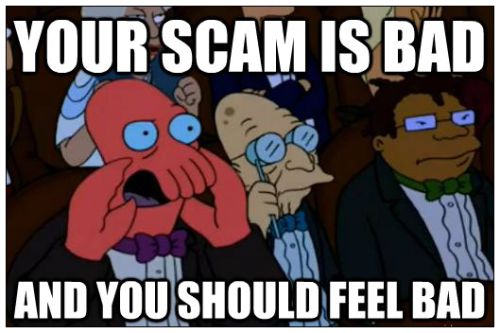 With the introduction of the internet, lottery players got a lot more diversity in terms of what lotteries they can play. All of a...
Last updated on February 12, 2019 by
Joe Knapp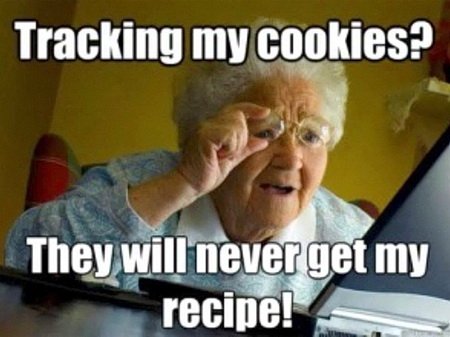 I've never had any issues playing the lottery online. I noticed that a lot of online lottery players are concerned with the...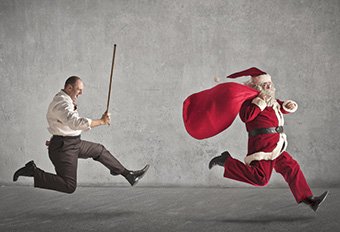 You know when I think of lottery scammers, I imagine a world full of zombies, ever ready to bite the crap out of you – don't tell...