Category: Lottery Scams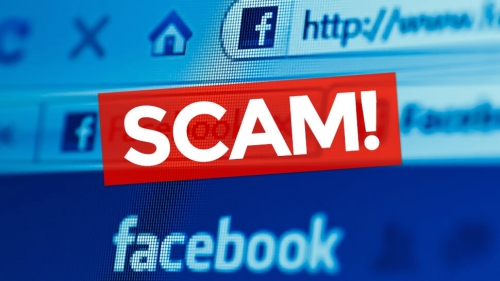 Have you heard about the so-called Facebook Lottery 2017 or the International Facebook Lottery? Same thing, different names. The...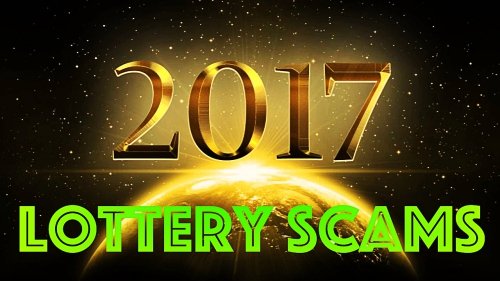 Do you want to win big money quick? Don't we all wish of the same? Unfortunately, many nefarious individuals are making good use...
Last updated on December 3, 2017 by
Ben Imler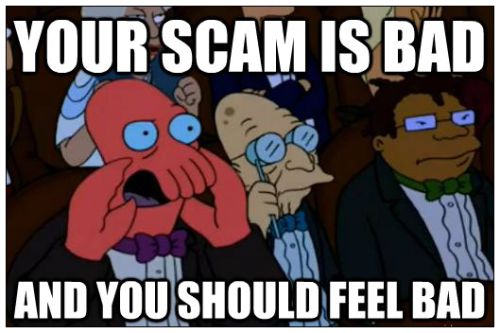 With the introduction of the internet, lottery players got a lot more diversity in terms of what lotteries they can play. All of a...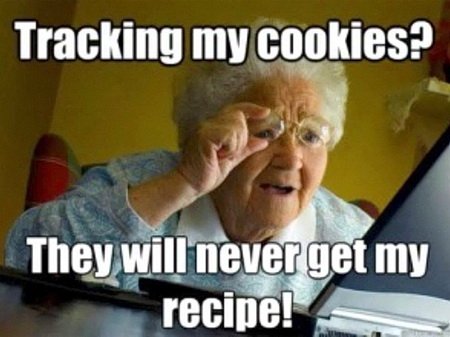 I've never had any issues playing the lottery online. I noticed that a lot of online lottery players are concerned with the...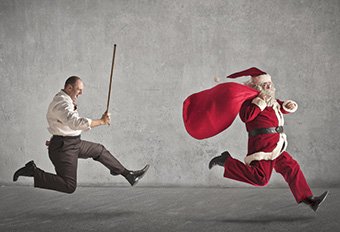 You know when I think of lottery scammers, I imagine a world full of zombies, ever ready to bite the crap out of you – don't tell...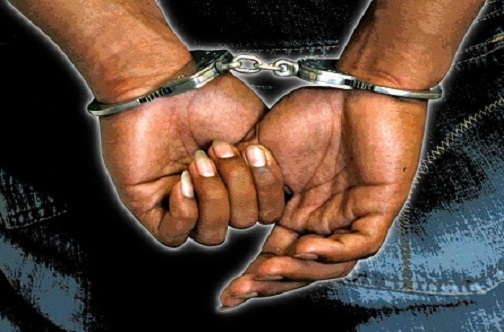 Next Time You See Their Names, Run, Hide, and then Call the Police! I Kid You Not! It's just another day in paradise, isn't it?...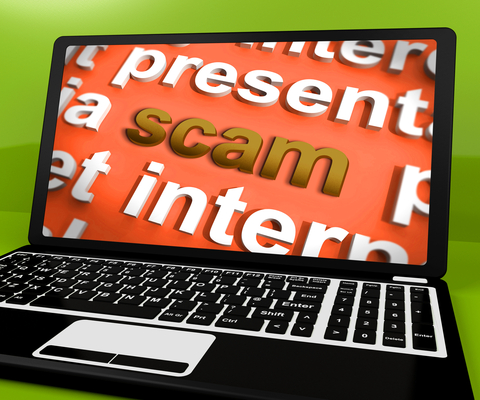 If You Haven't Seen This Yet, You've Got to See It Now! Break The Trend And Be Scam-Free! Yes, it probably is, if it's too...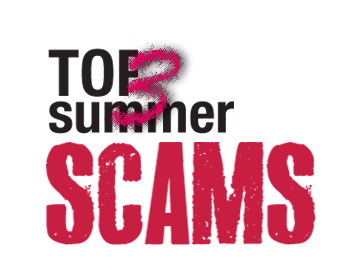 #3 Will Definitely Flabbergast You Everyone wants to be a winner and fraudsters know that very well. But cheating people out of...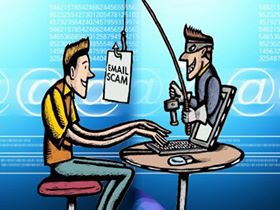 How cool would it be to receive an email telling you that you have won a million dollars because of the lottery you played a while ago?...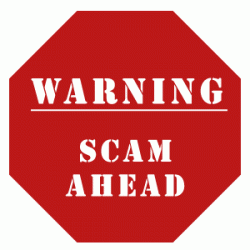 Lottery scams have been around for as long as the players can remember and they grew at the same accelerated pace as genuine lottery...