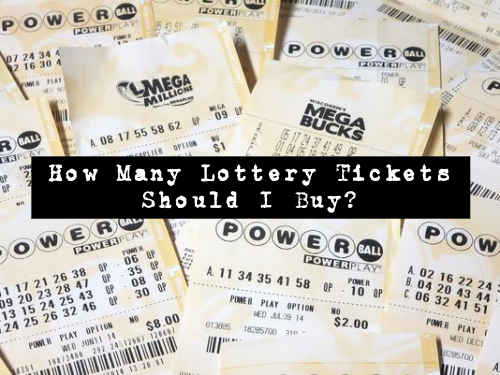 How many lottery tickets do you need to improve your odds of winning a jackpot? 10? 100? In fact, how do you buy a lottery ticket, and are you strategic at all about it? There are two schools of thought here. Some people believe that it's all pure luck, and if you're fortunate, you need just one ticket to win. Others believe that multiple entries improve the odds of winning a prize,...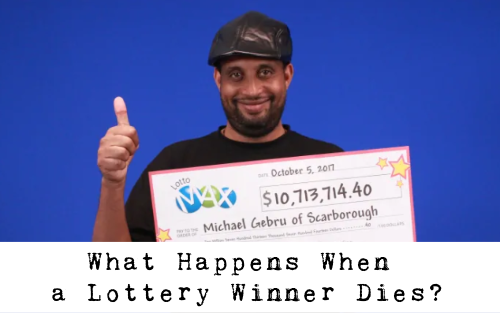 It's a situation that most of us don't want to think about, but eventually, our time on this planet is cut short. In such instances, relatives and loved ones are left dealing with the loss. They also have to address practical issues related to inheritances and financials. Imagine the following scenario – a winner of the lottery is at old age at the time they became a millionaire....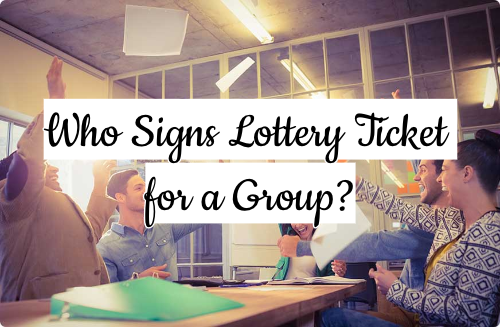 Not only is playing the lottery with your friends a lot of fun, but it also provides fantastic opportunities for improving your winning odds. When money is involved, however, things can go south really fast. This is why you need to come up with an arrangement for claiming the prize in the event of winning. Who carries the massive responsibility of cashing out the lottery ticket? Whose...
Last updated on October 14, 2019 by
Joe Knapp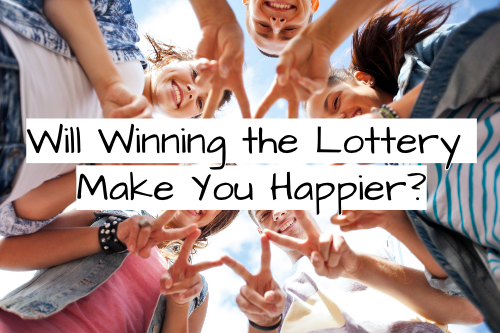 What's the key to happiness in life? Philosophers, smart people, and ordinary people like you and us have struggled to find the answer. Is it love? Is it a good career that's rewarding and satisfying? Is it a lot of money? Or is it all of the above? Many people believe that money is the key to happiness and what's a more natural way to come in possession than winning the...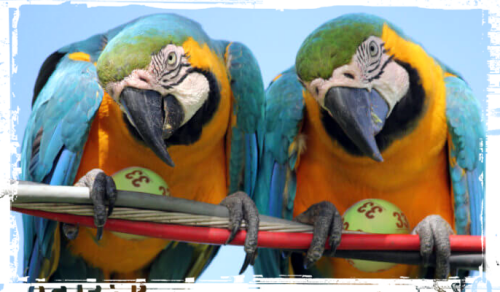 What kind of lottery player are you? Do you play just for the fun of it or are you keen to win? If you belong to the second category, you probably dislike the "luck" element of the lottery, and you're thinking about ways to guarantee a large prize. To do so, you will need to buy a significant number of lottery combinations to ensure you're covered for every possibility. But how...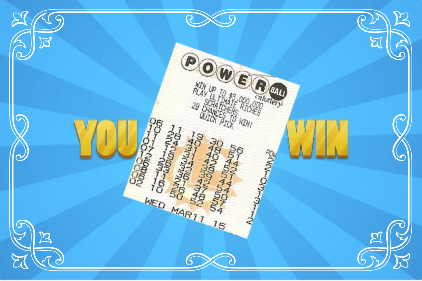 Are you into riddles? We have an interesting one for you, and while it has been resolved, it's been getting mathematicians curious for five decades. Here's the story of the ever-winning lottery ticket and how its mystery was finally uncovered. The Ever-Winning Lottery Ticket The theoretical riddle was set up in 1969 by the English mathematician Adrian RD Mathias. Is there a lottery...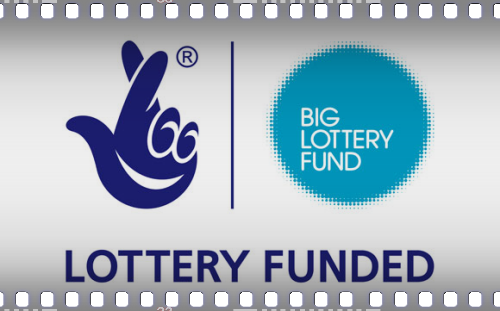 Have you ever heard of the BFI film fund? If you live in the UK, you're probably familiar with the concept. We have an explanation for everyone else. In its 25 years of existence, the UK National Lottery has funded the creation of over 500 films through BFI. As you probably know, national lotteries dedicate some of the money generated through tickets sales to good causes. In the UK, the...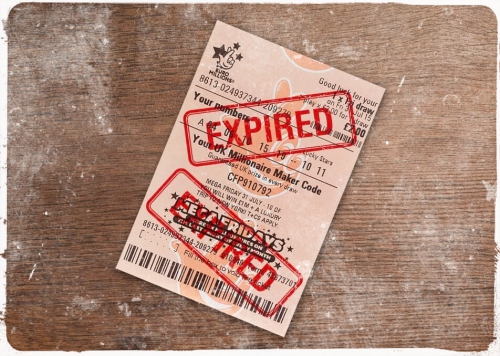 Do lottery tickets expire? The short answer to this question is yes. A longer answer will give you a bit more information about the specific terms linked to each kind of lottery ticket. Over the years, there have been multiple stories of unclaimed jackpots. Winners have a certain amount of time to come forward and request the money. If they don't do so, the millions will usually go to a...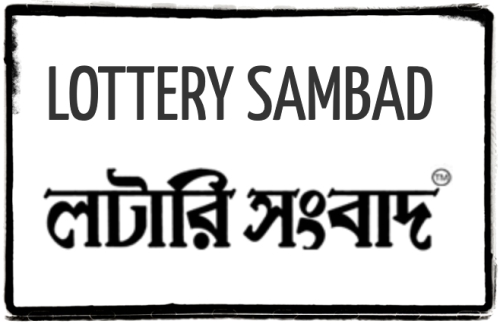 Lottery Sambad is a joint name for various lotteries – the Kerala Lottery, Teer, Sikkim Lottery and Nagaland Lottery, to name a few. This project aims to provide players with comprehensive information and results, simplifying playing the lottery in India. If you're interested in Lottery Sambad, you've probably come across the numerous mobile apps carrying its name. Today, we will take...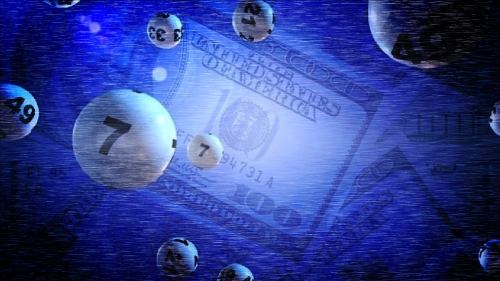 Imagine your complete and utter joy to check your lottery numbers and find you've got a winning ticket - riches beyond your wildest dreams and being able to live a life of total comfort and luxury. For those few moments, you're on cloud nine. You'll never want for anything again. Things that seemed impossible, now become achievable… Then imagine having it all taken away from you,...
Last updated on October 11, 2018 by
Ben Imler