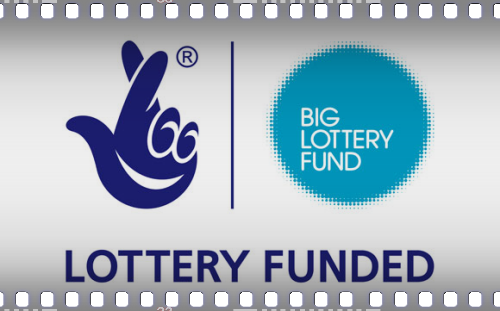 Have you ever heard of the BFI film fund? If you live in the UK, you're probably familiar with the concept. We have an explanation for everyone else. In its 25 years of existence, the UK National Lottery has funded the creation of over 500 films through BFI. As you probably know, national lotteries dedicate some of the money generated through tickets sales to good causes. In the UK, the...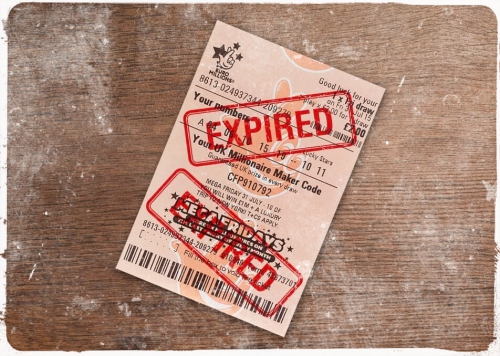 Do lottery tickets expire? The short answer to this question is yes. A longer answer will give you a bit more information about the specific terms linked to each kind of lottery ticket. Over the years, there have been multiple stories of unclaimed jackpots. Winners have a certain amount of time to come forward and request the money. If they don't do so, the millions will usually go to a...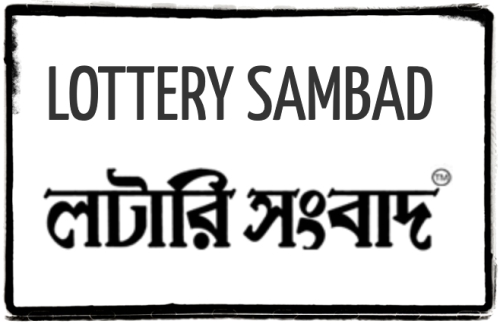 Lottery Sambad is a joint name for various lotteries – the Kerala Lottery, Teer, Sikkim Lottery and Nagaland Lottery, to name a few. This project aims to provide players with comprehensive information and results, simplifying playing the lottery in India. If you're interested in Lottery Sambad, you've probably come across the numerous mobile apps carrying its name. Today, we will take...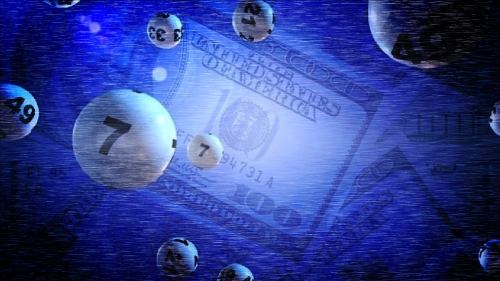 Imagine your complete and utter joy to check your lottery numbers and find you've got a winning ticket - riches beyond your wildest dreams and being able to live a life of total comfort and luxury. For those few moments, you're on cloud nine. You'll never want for anything again. Things that seemed impossible, now become achievable… Then imagine having it all taken away from you,...
Last updated on October 11, 2018 by
Ben Imler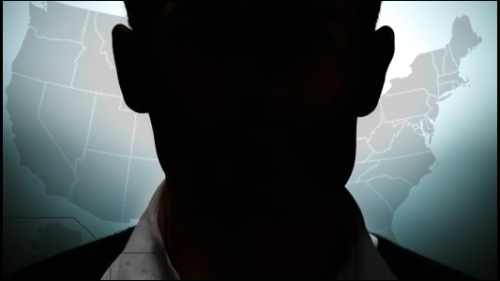 Winning the lottery has many upsides, but one of the downsides is that depending on where you live you can lose your anonymity entirely. Some winners have found this intolerable and been unable to cope with the pressure. Some argue that wherever you live, you should have the right to choose whether you reveal your identity or not. Here we look at the US States that allow you to...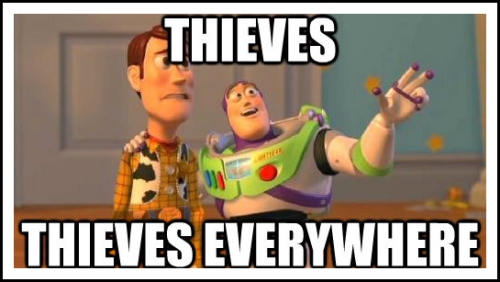 How far would you go to claim a lottery win? Most people are honest and trustworthy and play the games they can afford, just dreaming they can win. For others, the lure of money can do strange things. Imagine being the kind of person who steals a winning lottery ticket from someone else's grasp and then trying to claim the money as your own. It has to rank as one of the lowest crimes,...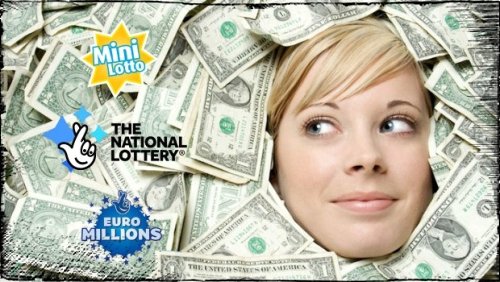 These days there are so many lottery draws to bet on that it can be super difficult to make a decision about which to spend your hard earned cash on, whether as part of a syndicate, or on your own. It can help to know which lottery games have the best odds of winning and that's what we'll aim to do in this piece, so read on and find out how you can improve your chances of winning...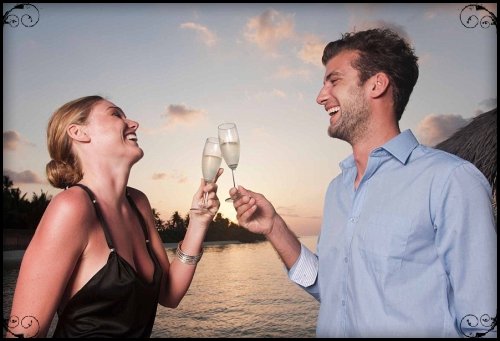 Winning the Mega Millions jackpot should be the happiest moment of your life. Champagne, celebrations, dreams about the future… or not? If you are passionate about the lottery, you probably know about the so-called curse of the lottery winner. The curse has managed to destroy multiple lives through the years. Briefly said, this curse shows that many new lottery millionaires have seen...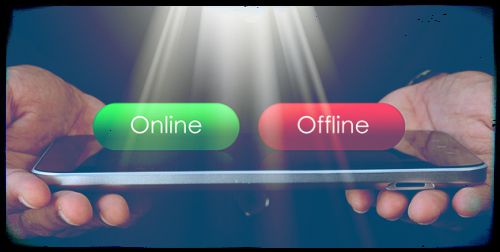 The world is changing rapidly. Mobile technologies, smart devices, augmented reality, virtual reality – you name it, it's already a fact. Some of the things that we've previously seen in science fiction movies are now considered a normal part of life. Technology is connecting the world, allowing for tons of personalization and even improving the entertainment options that people...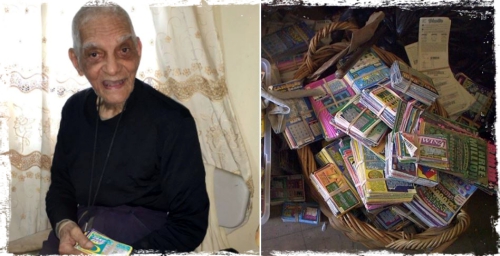 Is age a factor when it comes to being an optimist about winning the lottery? Are young people more likely to play the lottery because they're still enthusiastic and anything but jaded? Does age and experience act as bigger motivators? If you've ever taken a look at the profiles of bigger lottery winners, you've probably seen that they tend to be older most of the time....