Luxury Cars 2014 Lottery Winners Should Buy
Last updated on July 2, 2017 by
You Just Can't Escape The Luxury These Cars Can Provide!
I am pleased to tell you that the list of this magnitude will make cars like Bentley, BMW, Mercedes-Benz and Porsche appear quite cheap with regards to their price! But this is only for lottery winners and for the richest of the rich… If you love the thrill of high speed on smooth roads, or if you like to get goose bumps from the comfortable high performance power machines, you might be surprised to know that these beauties are designed and made in limited quantities. If you want to blow your mind, you've got to get one or more of these because they're dead sure to pack a punch! Once you've experienced the thrill these cars can give, you can consider looking at other transportation products their manufacturers provide, you know, like jet planes, yachts – for you, it's no big deal. Presenting luxury cars 2014 lottery winners should buy!
Maybach Exelero
This beauty will cost you around $8 million – no big deal really, especially if you want to make a first-class high powerful impression on others. Looks much like the car Bruce Wayne (a.k.a. Batman) drives when he's not busy saving the world! So what can I say about this car? Being the most expensive cars, this beauty is so sleek and stylish; you wish you'd never stop driving it. Thanks to its 700-horsepower, 6-litre twin-turbo V12 engine, she can run at 218 miles per hour and hit 60 miles per hour in…wait for it…just 4.4 seconds! Built with Fulda Tires, this beauty doesn't let you feel a thing when it comes to bumpy rides – this is 'the' car for high-performance. Forget sexy gals, free beers and mega deals – when it comes to this beauty everything else won't seem to matter!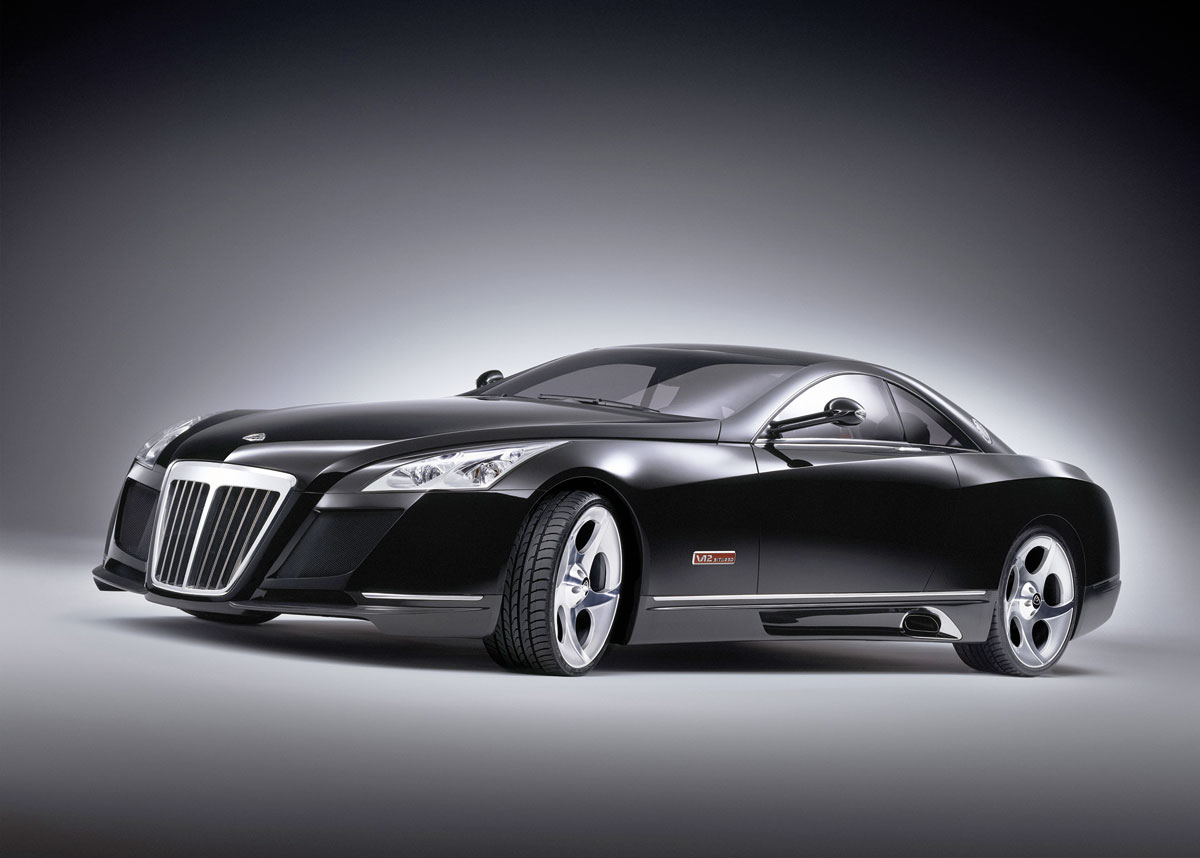 Lamborghini Veneno Roadster
This 'muchacho', originally from Italy, is a tough beast when it comes to speed and cylinder power. With a roaring 750-horsepower, 6.5 litres 12-cylinder, this beast can reach 62 miles per hour in less than 3 seconds! If you were to ride like no one's business, you can hit almost 221 miles per hour. The cost isn't much, really, just $4.5 million, but hey, if people were to see you driving this beast, you will definitely drop their jaw beyond repair!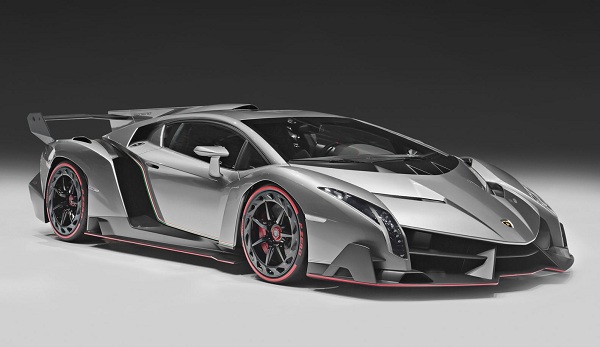 W Motors Lykan Hypersport
Okay, maybe those cars aren't your type, so how about a car that provides you an interactive holographic display system inside its luxurious inside? This car is a definite must-buy if you want to involuntary turn peoples head wherever you go! This lad can travel up to 60 miles per hour in just 2.8 seconds thanks to its turbocharged 3.7-litre, and its 750-horsepower flat-six engine. If you love speed, you'll be amazed with this as it has a top speed of 245 miles per hour! Cost? Just $3.4 million!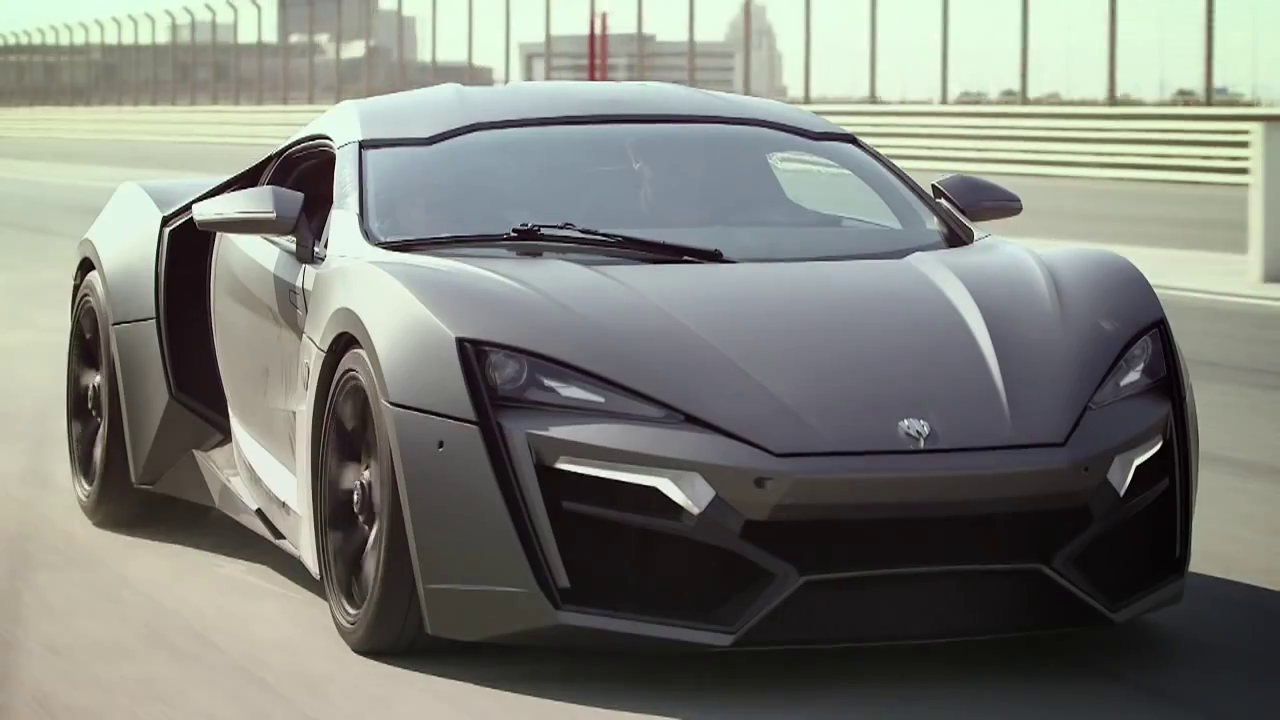 Bugatti Veyron 16.4 Grand Sport Vitesse
If you're looking for a stylish, sexy and powerful car, the Vitesse has a nice surprise for you! This beast has 1,200-horsepower, 8 litre, 16-cylinder that can hit 62 miles per hour in just 2.6 seconds! You might not travel in time, but you'll definitely be on time with this piece of awesome. In December 2013, this manufacturer sold its 400th model – yeah, so you should get one before time runs out! It's not too expensive for a lottery winner, just $2.5 million!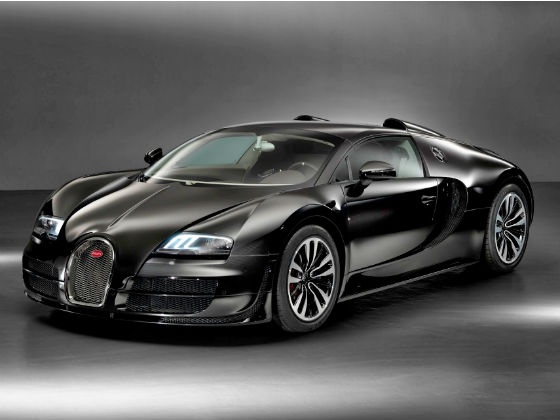 Lamborghini Sesto Elemento
I couldn't stop looking at the pictures of this beast – just one word MINDBLOWING! If I was a lottery winner, I'd stack these up everywhere in and outside my house, but that's IF I was a, you know. If you want a thrill of your lifetime this beast will give one to you, this just might be the car of your dreams! Its carbon fibre is expensive, but as light as a feather. With 570-horsepower V10 engine, you can travel up to 60 miles per hour in just 2.6 seconds! Want to feel out of the world? Get this beast for just $2.2 million!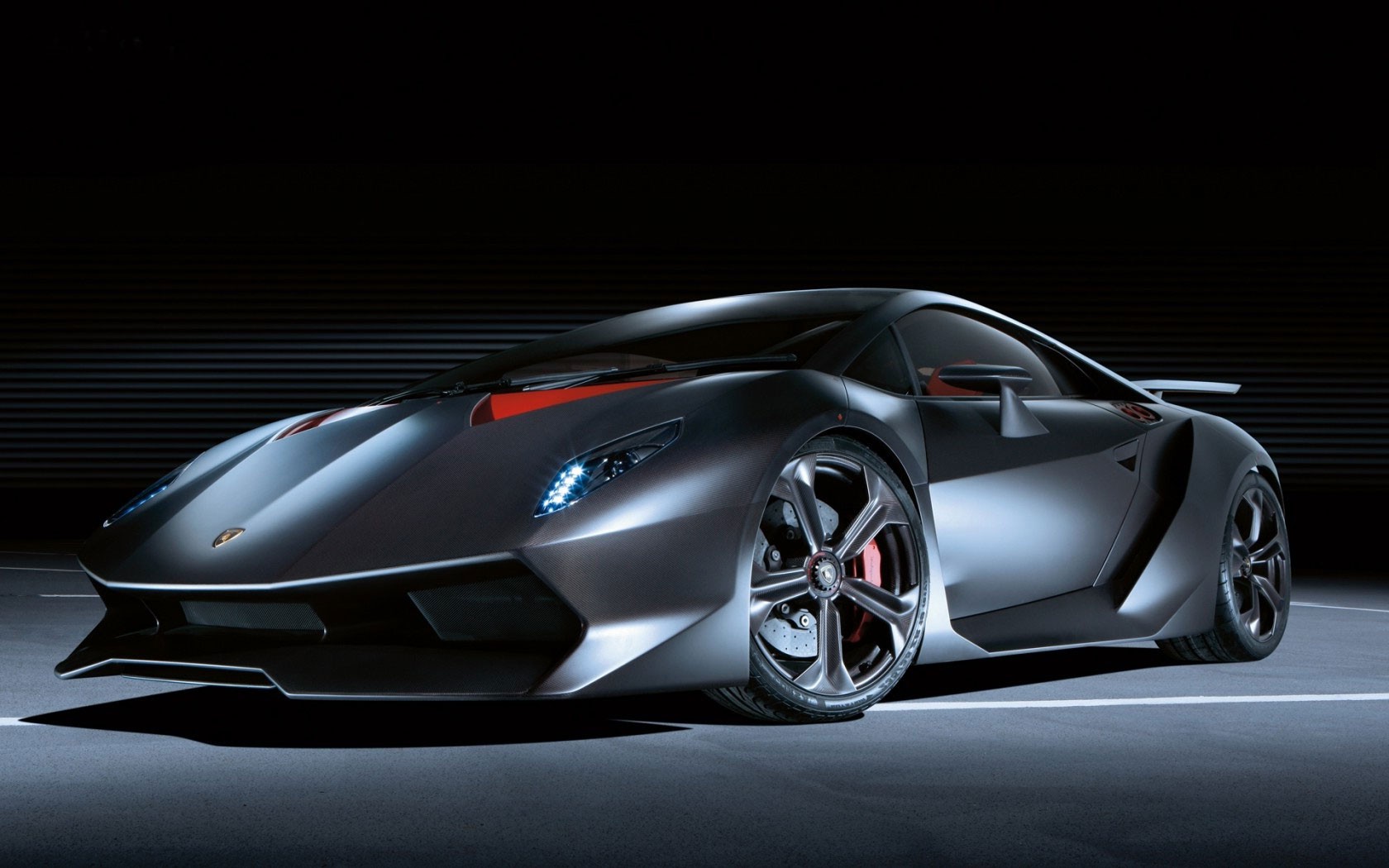 Koenigsegg CCXR
No words to describe this beauty I tell you. If you want style, comfort, superiority, speed and tons of sexiness, this is the car for you. Straight from the mind of a Swede, this beauty can reach up to 62 miles an hour in just 2.9 seconds! Whether it's a bumpy ride or a rough road, you won't feel a thing because its CCXR can maintain a fantabulous hold on the car's performance. The remarkable chassis and suspension capabilities are just out of the world! Want a car to fall in love with? You'll be married to this before you even know it! With a 1018-horsepowers, 4.8-litre twin-supercharged flex fuel V8 engine, you wouldn't want anyone messing with this doll! It costs about 2.17 million, but what's in the money when you can get a sexy ride to be proud of forever?