Local authorities hold workshops to help guard against lottery fraud
Last updated on February 26, 2014 by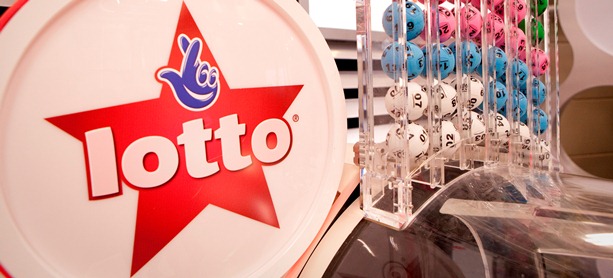 Lottery fraud
Lottery scammers make a living from taking from swindling others. They take the hard earned money others sweat and toil every day to save for their retirement and future. A fraudster sees nothing wrong in living off of money earned fraudulently.
The rationale behind it is that if you could spare that much money in the first place then maybe you did not need it after all. Playing the lottery is a passion and more often than not it helps relieve the stress of having to think about work and other financial obligations.
It can be the one thing you are good at and nobody judges you when you lose this game, they merely encourage you to try again. The only way to avoid falling victim to lottery fraud is to know the basic rules of playing the lottery. Playing lottery online would be a good place to start.
Most lottery scams target older people. This is because forgetfulness is very common among senior citizens and they are prone to being taken advantage of.  Scammers prey on the fact that in old age most people regret not having secured their financial security in retirement and any offer that might solve this problem sounds like a godsend.
This often results in the loss of a large portion of their savings. Sometimes they lose all their savings. Due to the increase in lottery scams, police from the Glen Rock Police Department have organized a workshop to help residents protect themselves.  This shows how seriously the authorities are taking the matter. This is because even with free lottery online information, fraud cases are still on the increase.
Common elements of lottery fraud are that the scammers first convince you that you have won a lottery and in order to collect the prize you have to pay a processing fee. They then proceed to ask for some of your personal information in order to verify your identity.
This may bring you to believe that they are genuine as legal lotteries always verify winner identities. Lottery officials are warning that you should always remember that you cannot win a lottery that you have not entered. Most importantly no lottery requires any upfront payments in order to process your prize.
If anyone calls you and asks for an upfront payment just ignore their request report the matter to the police. Avoid giving any of your personal information especially banking details.
Use your free online lottery as a gauge for any lottery that you are contacted about. From the free games available you will learn what is standard in terms of giving information for identity verification.
Should you win even a small consolation prize, you will get to know how one is contacted and money either given to you or credited to your online account. And always play safe by playing only what you can afford to lose. The lottery is a game of chance and it could go either way. Never depend on winning the lottery for your next meal.
You May Like