Informative tips on dealing with EuroJackpot lottery scams
Last updated on February 26, 2014 by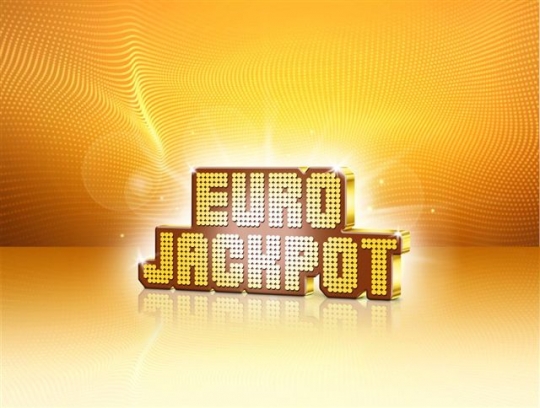 How to deal with EuroJackpot lottery scams
The Eurojackpot is the most recent addition to the online lottery world. Every lottery player who loves playing the EuroJackpot lottery needs to be aware of the scams that may be surrounding the game. It is necessary to know how to identify one and avoid it. The lotto scams have ruined the reputation of a rather fun lotto game.
EuroJackpot lottery scams aim at stealing money and personal information from unsuspecting people. The masterminds behind it are criminals who try to portray themselves as trustworthy people. Several of these scams go on at any one given time. This article will elaborate on what needs to be done to avoid these unscrupulous fake lotteries.
Understanding what to look for is vital when it comes to avoiding the trap of lottery scams. Therefore, learn that scams present in three different forms which are through email, by telephone and via post. The most common EuroJackpot lottery scams are the email lottery types.
They are popular with criminals because they reach a wide target audience almost instantly and do not cost much to do so. The email will tell the recipient that they have won a EuroJackpot prize when participating in an online lottery game and it will contain an email address or telephone number that the recipient should apparently use to claim his prize.
Postal lottery scams work the same way and the recipient gets a letter that is written to be convincingly authentic, sometimes with official logos. They are worded in such a way as to trick the recipient that he has won.
The letter aims to make the recipient send his personal details to the scammers. Telephone lottery scams use people who are professional conmen. They will call and convince you that you have won making you divulge personal info like your bank account number to them.
So, the big question is, what do you need to do to counter the efforts of EuroJackpot lottery scams? One very important thing to do is ask yourself if you really participated. You may have and forgotten. What is a fact though is that you cannot win in a lottery game you did not participate in.
Do not believe lottery scammers who will insist that someone selected you or a computer did randomly. The other thing is that when you get an email you suspect is from a lottery scam, look closely for the finer details.  Most of them have grammatical errors and may contain Phishing links.