Amazing Lottery Ticket Tree Gift Ideas to Blow an Avid Lotto Player's Mind!
Last updated on November 28, 2017 by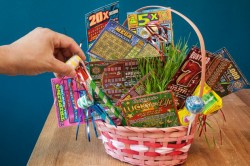 How many times have you wondered what to gift to a person who absolutely loves to play the lottery? I've seen wives getting lottery cakes, lottery gift wrappers on gifts, and even hand painted lottery shirts (and lingerie!), but that's old school! Let's be practical, it's 2014, who cares for lottery cakes these days? And lottery-designed lingerie, with cards and numbers all over you? That's not cool or sexy in any possible way! Let's look at things that will really blow their minds!
#1 The Lottery Ticket Bouquet
Made with dollar tree items, this big boy contains foam, carnations, garland and bow all in one pot and guess what the lottery tickets are taped to bamboo skewers! For a mere $30 this lottery gift will bring a smile on a lottery lover's face!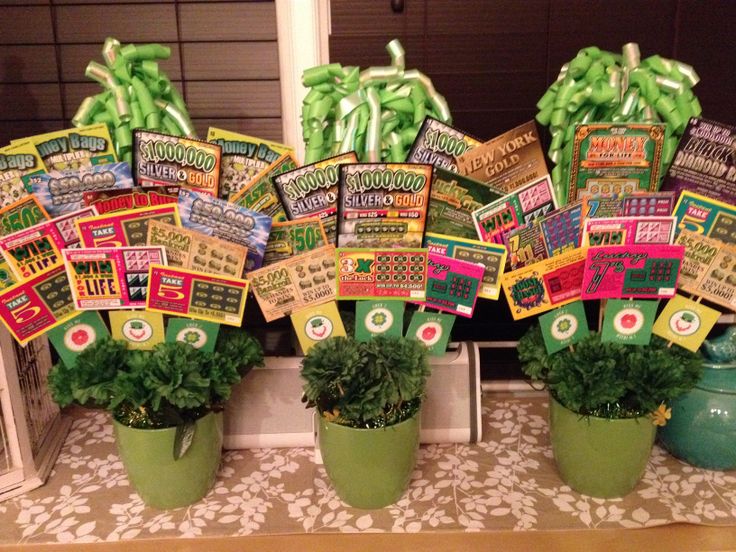 #2 Golf Balls and Lottery Ticket Tree
Okay, maybe a bouquet is not your thing and you want to gift him/her a lottery ticket tree instead! Why don't you grab this amazing tree made with golf balls and lottery tickets then? It probably won't grow, but it's sure going to look as good as it did when you first brought it home!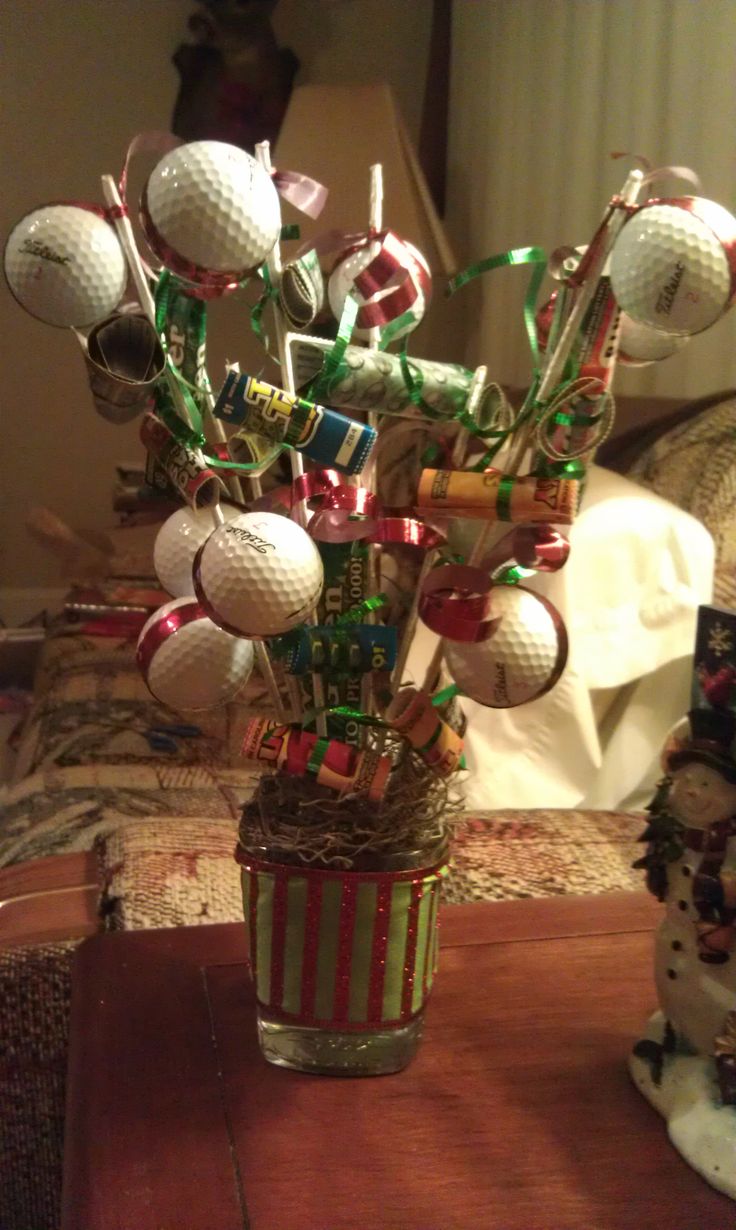 #3 Lottery Ticket and Cash Tree
Who says money can't grow on trees! It can if you stick them there with your favorite lottery tickets! Let your awesome lottery gift be the envy of your friends and neighbors, of course don't leave it outside!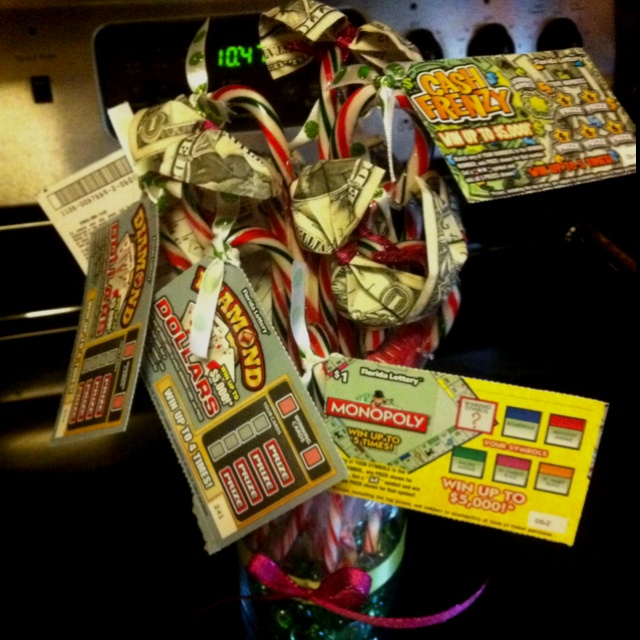 #4 Beer, Candy and Lottery Ticket Cake
This isn't some cake with lottery ticket designed on it! This is what you call a birthday cake for your favorite someone. Beer cans all the way up, decorated with candies and lottery tickets, wrapped with colorful ribbons to keep everything in place. What a cool way to celebrate a birthday, I say!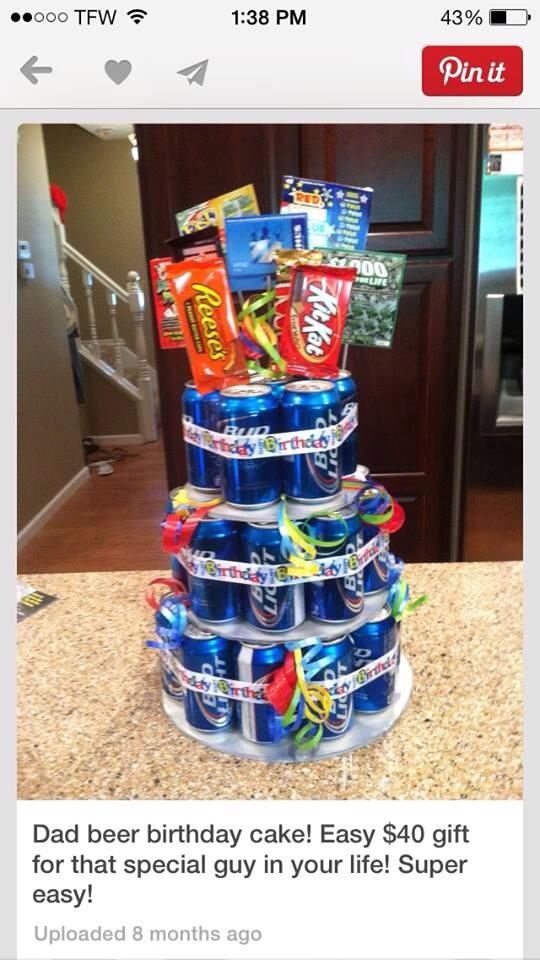 #5 Scratch Lottery Ticket Tree
Get down to business with this lottery gift! With over 125 scratch lottery tickets decorated as leaves, this tree is definitely going to have some big winners in there! Grab a vase, put some skewers, take your scratch lottery tickets and stick them nice and tight. Wait, scratch them and be surprised!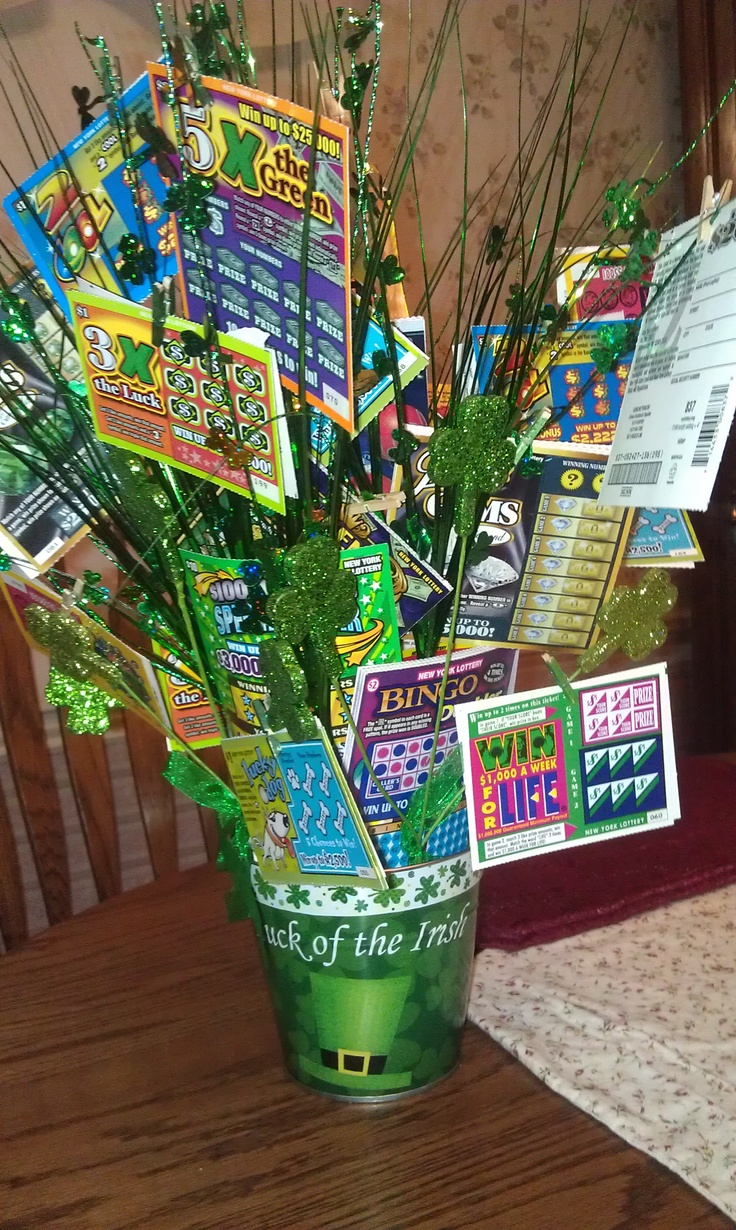 #6 Lottery Christmas Tree
This Christmas you don't need to go out looking for your perfect Christmas tree! Get a colorful Christmas tree and decorate it with as many lottery tickets as you can afford, who knows, you might win everything back!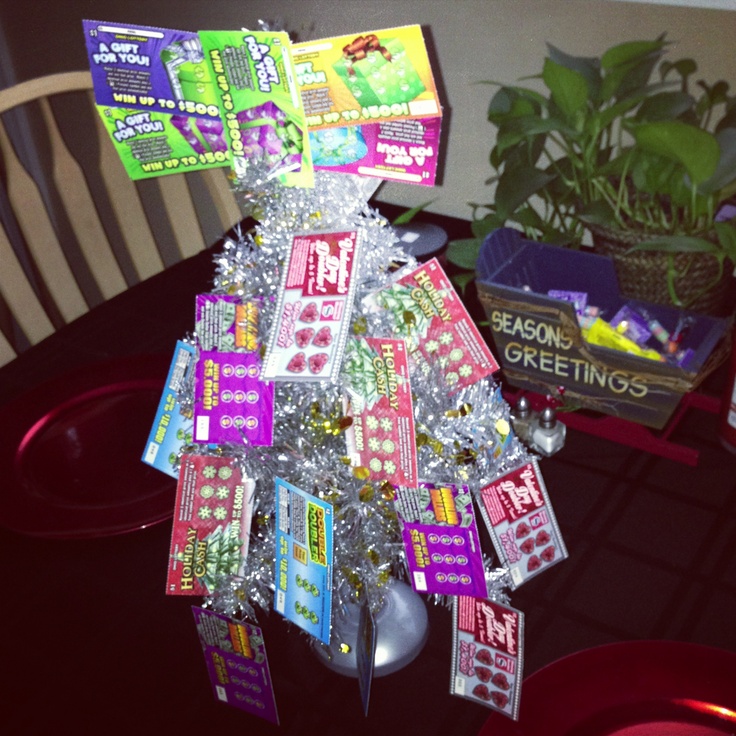 #7 Money Tree with Lottery Gifts
Okay, if you can't find a Christmas tree to decorate, how about making your own Christmas tree with money? Money doesn't grow on trees, true, but a tree can be made by money! The icing on the cake is when you have gift boxes that have lottery tickets! What a super cool way to celebrate Christmas, don't you think?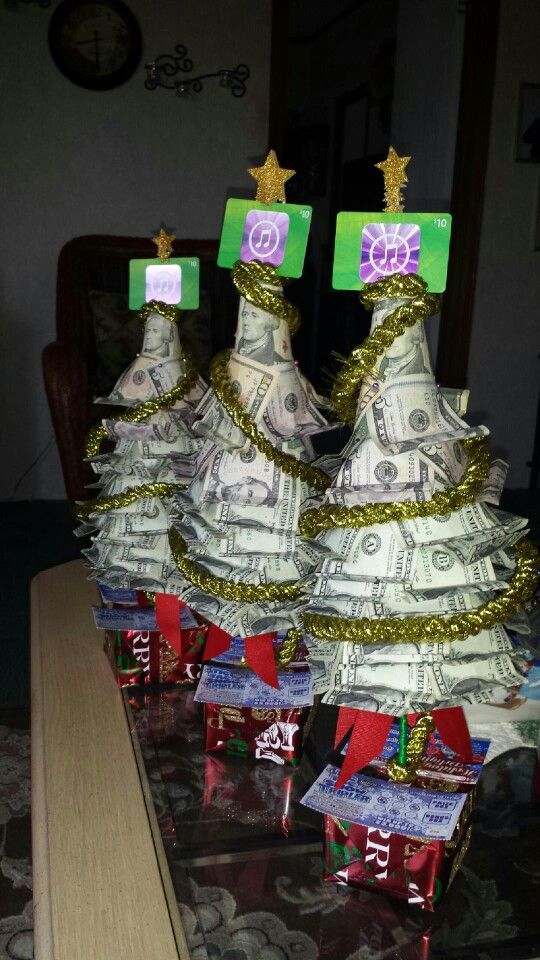 #8 Lottery Holder Display
What something different? How about a lottery holder display? All you need is a wired photo holder to display all your lottery tickets! A cool lottery gift to an organized lottery lover!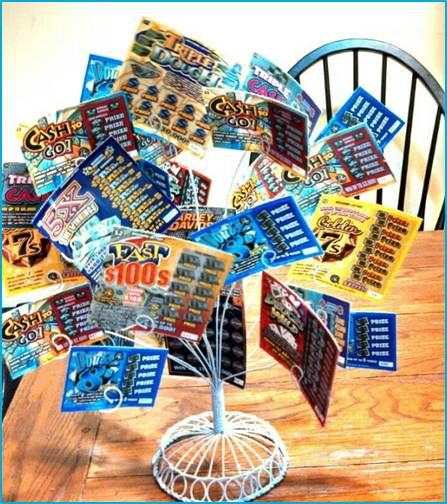 #9 Lottery and Money Umbrella
Want to shower your loved ones with a little fun and happiness? Take an umbrella; fill it up with gift cards, lottery tickets and money, wrap and surprise! Just make sure they open the umbrella in the house, not outside or the surprise will be on you!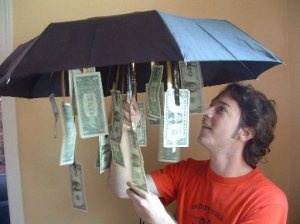 This time surprise your loved ones with these amazing lottery gifts to make their day! You never know, maybe the lottery tickets you buy may turn out to be winning tickets and then guess what; whatever you're celebrating will double in happiness, joy, love and smiles! Not to forget excitement, thrills, shocks and shivers!
You May Like