Playing the Irish Lottery Online
Last updated on March 31, 2014 by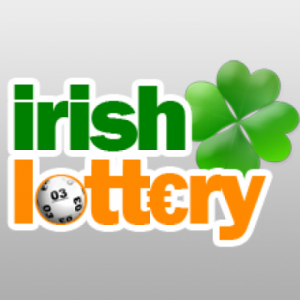 The Irish Lottery offers some of the best lottery games in the world. Previously only lottery players within the borders of the Irish nation were allowed to play the lottery games, but with the advancement of the Internet, it is now possible for lottery enthusiasts to buy Irish lottery online tickets from reputable lottery agents on the net.
Playing the Irish lottery is simple. Players choose their lottery ticket numbers from a pool of numbers ranging from 1 to 45. The narrow pool of numbers gives the players some excellent odds of matching up the lottery winning numbers.  The odds of matching up the winning numbers stand at 1 in 8,145,060. Such odds make the Irish Lottery the favorite among online lottery players.
Players can play the lucky dip if they prefer randomness of the lottery ticket numbers. Once you make your number selection on the lottery ticket, you are good to go. All that is left is submitting the lottery ticket and paying for the ticket. All this is done online therefore, you can do all this while at the comfort of your home through a simple click of your mouse.
The Irish lottery has its draws on every Wednesday and Saturday hence you can increase your chances of winning by playing for the two draws.  Players seeking to be in every Irish lottery draw can choose the online Irish lottery subscription option whereby you will select numbers for each forthcoming draw and for a certain period.
The Irish lottery starts at a basic jackpot prize of two Million Euros, therefore participating in the lottery can lead to generous rewards for you. You will be emailed the winning numbers from each draw and in the case you win a prize, arrangements will be made for you to claim your lottery winnings.
You May Like