Guide to Playing the National Lottery Online
Last updated on February 26, 2014 by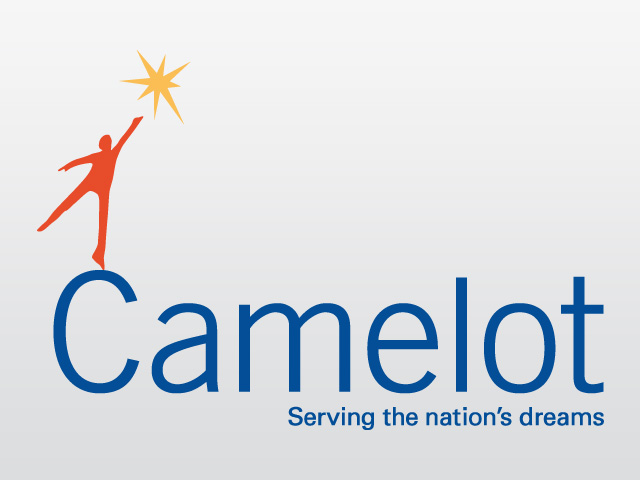 How to play the National Lottery Online
Online lottery has brought hundreds of lotto games right on our computer screens. With even more lotto games to come, it can be a daunting task for lotto players to select which of the lotto games to play.
However, among the many lotto games, the National lottery emerges among the best online lotto games available. Playing in the national lottery is easy and straight forward, a computer and an internet connection form the basic requirement for playing the lotto. For the sake of making your lotto play experience more enjoyable, lots of information is available to guide you while playing the lotto online.
The UK lottery currently offers six exciting games for you to choose from. You can chose to play the main Lotto game, lotto Hotpicks, Thunderball, Lotto plus 5 and the extremely popular Euromillions lottery. To add this up, you can also play some instant win lotto game.
To be part of this fun, you have to be at least 16 years old and have a valid means of purchasing the lotto tickets. Once you accomplish this, all that is left of you is choosing your lotto ticket numbers and voila! You are ready for the game.
While playing the National Lottery online, you have two options that you can use either by direct debit or loaded account. Direct debit will require that you register your credit details and the numbers you pick are automatically entered into the draw. The national lottery is swift in its operations in that by noon the following day you will be notified of your performance in the lotto.
You can however load your account and play as you need to. Should your numbers win then you are also notified by email. However if you win one of the lower prizes the money is automatically loaded onto your account. You can also play via text message once you register your mobile phone number.
The reason for the registration is to avoid cases of fraud once a winning number is drawn. So avoid giving false information while registering as this could mean you will not be able to claim your prize. In the recent past lottery operator Camelot has come out strongly to ensure that lottery prizes are collected by the rightful owners.
This was clear when a store clerk was taken to court for trying to swindle an older lady from her winning ticket worth millions. Camelot suspected something was amiss when the fraudster could not answer some of the verification questions correctly.
The money collected from lottery tickets is used in a predetermined way. A percentage goes to the prize fund while the rest is divided between commissions for the agents, administration fees for the lottery operator Camelot while some goes into the good causes fund and some tax.
All prizes are paid in a lump sum and are tax free. All prizes that are not collected within 180 days after publication of the numbers go into the good cause's fund.
You May Like